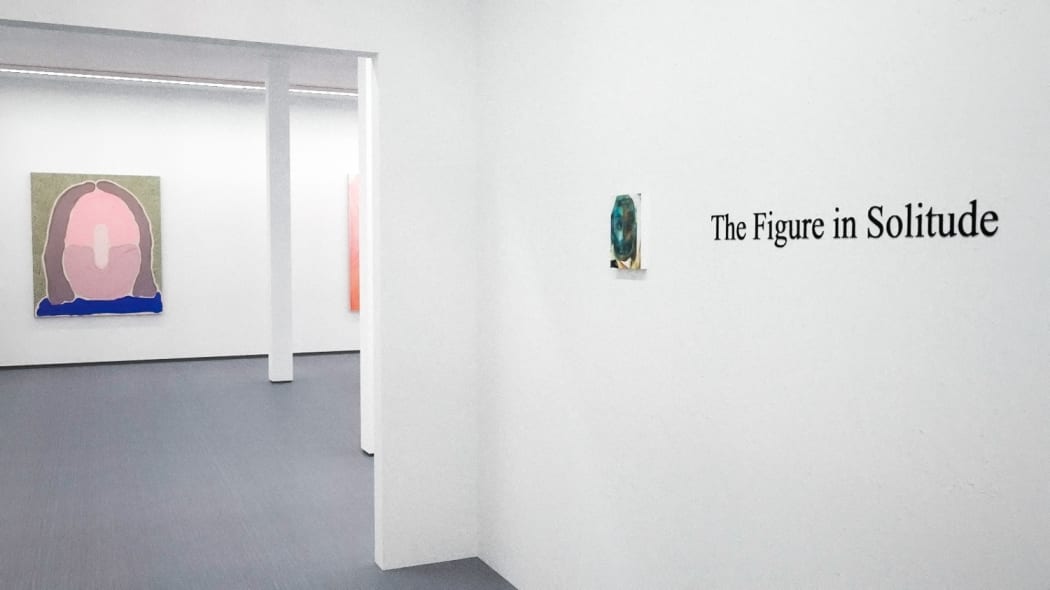 Kavi Gupta presents The Figure in Solitude, an online exhibition examining oneness.
For years to come, tales of the forced, global solitude of 2020 will be told. Along with sagas of hardship and loneliness, there will be many who also share stories of creativity and strength. Now is the time to ask ourselves: what will we make of our time alone?
Will we find ourselves in the kitchen, enchanted by culinary experimentation, like the bewitching figure in Inka Essenhigh's Kitchen 2623 C.E. (2018)? Will we don protective gear and dive into the literary classics, like the figure in Scott Reeder's Cop Reading (2010)?, or luxuriate in the tranquility of time off, like the figure in Reeder's Reclining Cop (2011)? Maybe solitude will bring us enlightenment, like the figure in Gerald Williams' Illumination (1978); give us time to master our craft, like the Senufo woodcarver in Wadsworth Jarrell's Navaga (1974); bring us the quiet confidence of Roger Brown's Hank Williams, Honkey Tonk Man (1991); or offer us necessary space to fully observe the realities of our world, like the contemplative figure in Alfred Conteh's Q (2020). Will solitude release our inner terror, like the figure in Manuel Mathieu's Steven 3/20 (2015), or our inner warrior, like the soldier in Mary Sibande's Living Memory (2011)? Or will revelation—the true meaning of apocalypse—overwhelm us, as it does the concerned figures in Conteh's D-Chris, Clare Rojas' Untitled (2018), and José Lerma's Milton Friedman (2016)?
Countless masterpieces have been created in solitude—in an art studio, at a writer's desk, in a rehearsal room. When we know and love ourselves, solitude is precious: time alone to be free. Yet, even at times when we feel like strangers in our skin, what better gift than privacy to reacquaint us with our inner genius? The Figure in Solitude is a prescient reminder that the arts may not exist in isolation, but solitude absolutely, and necessarily, exists within the arts.