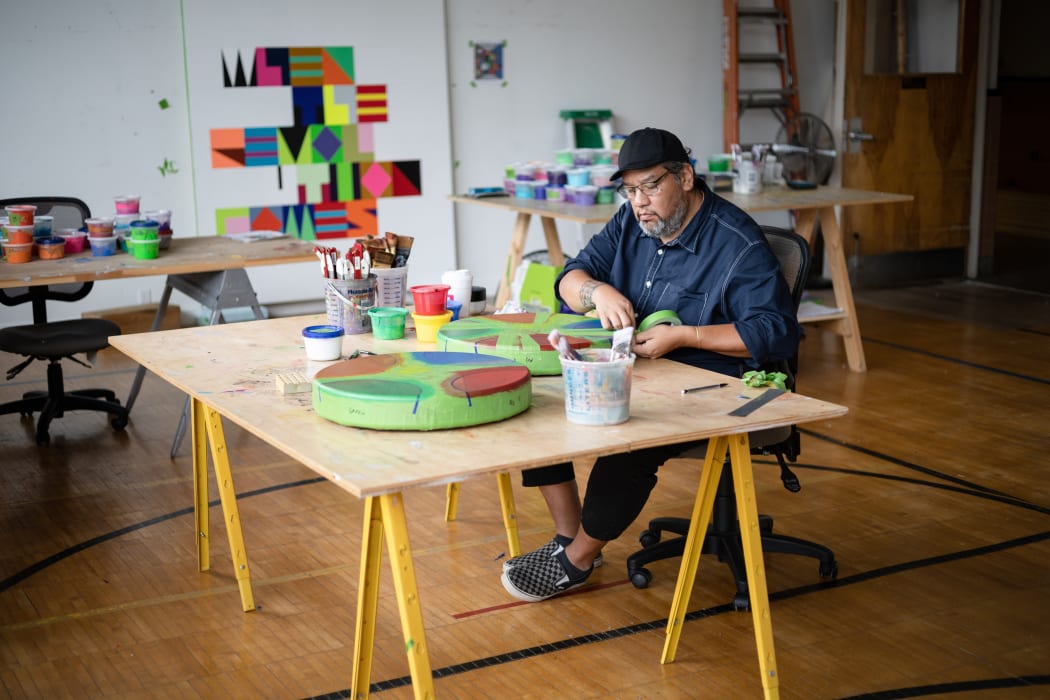 Kavi Gupta congratulates Jeffrey Gibson (b. 1972) on being awarded a 2019 John D. and Catherine T. MacArthur Fellowship. The gifts, which have come to be commonly known as MacArthur "Genius Grants," are awarded each year by the John D. and Catherine T. MacArthur Foundation to highly creative individuals of the foundation's choosing. This news comes on the heels of last weekend's opening of CAN YOU FEEL IT, Gibson's new solo show at Kavi Gupta.
MacArthur Fellows are selected in private, and normally do not have any idea they are even in the running for receiving the grant, that is until they receive a late summer phone call informing them they have won. Gibson recalled to the Washington Post that he had a similar experience, and that his phone actually died in the middle of the call! (Read the rest of that heartwarming story here.)
About this year's winners, Foundation President John Palfrey said, "From addressing the consequences of climate change to furthering our understanding of human behavior to fusing forms of artistic expression, this year's 26 extraordinary MacArthur Fellows demonstrate the power of individual creativity to reframe old problems, spur reflection, create new knowledge, and better the world for everyone. They give us reason for hope, and they inspire us all to follow our own creative instincts."
Click below to view a video about Jeffrey Gibson by the MacArthur Foundation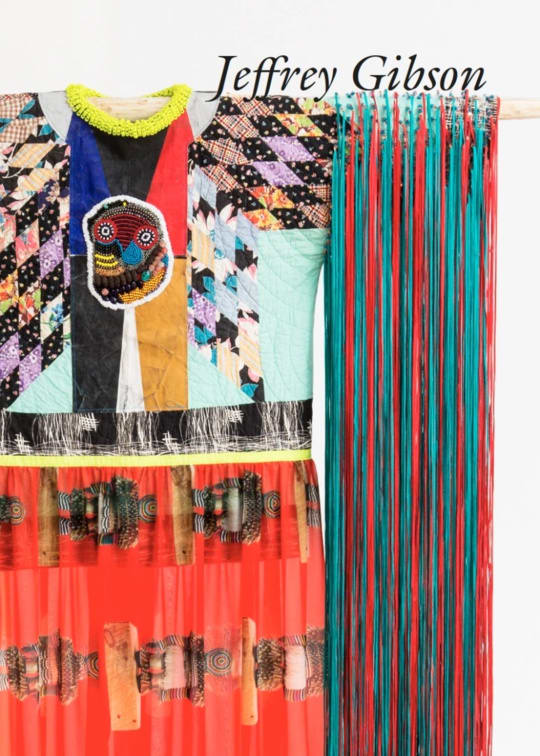 Jeffrey Gibson

Kav Gupta - Index Series

Published by Kavi Gupta, 2019,

paperback, 110 pages, 7 x 5 inches.