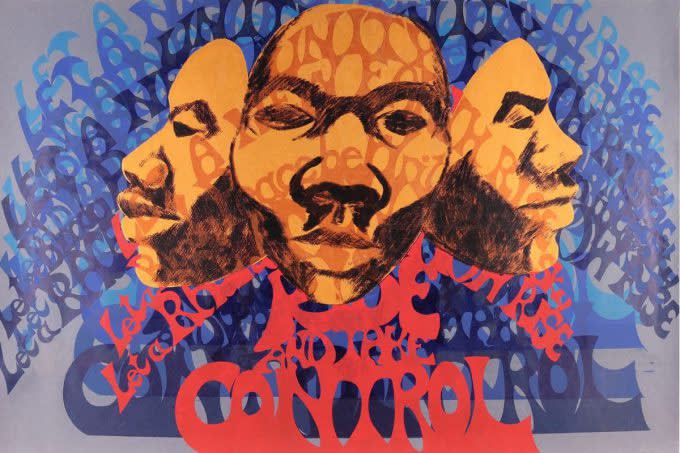 The Studio Museum in Harlem announced on Instagram this week the acquisition of several important works by Barbara Jones-Hogu and Wadsworth Jarrell, two of the founding members of AFRICOBRA. The works were purchased in November of 2018 with funds provided by the museum's Acquisition Committee.
Both AFRICOBRA and The Studio Museum in Harlem were founded in 1968. The museum hosted some of the Black Arts collective's earliest traveling exhibitions.
In its official announcement, the museum stated:
"In May 2018, the Acquisition Committee—a select group of individuals who consider new additions to the Museum's permanent collection—met to consider an assortment of works made by Jones-Hogu and one work by Wadsworth Jarrell. In all, five works by Jones-Hogu and the one work by Jarrell were acquired in November 2018, when the full Board of Trustees formally voted in favor of the acquisition. They are Wadsworth Jarrell, Revolutionary (1972), and Barbara Jones-Hogu, Unite(1969), One People Unite (1969), Rise and Take Control (1970), I Am Better Than These Motherfuckers (Version 1) (1968), and Untitled (1968). These works are an incredible addition to the Museum's permanent collection, and augment our representation of an early and essential group of artists."
AFRICOBRA: Messages To The People, a retrospective tracing the entire careers of the AFRICOBRA co-founders, is on view at the North Miami MOCA through April 7, 2019.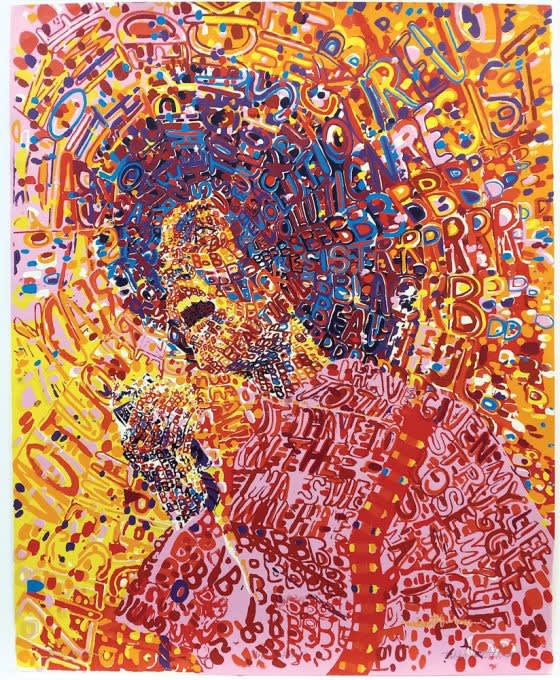 Wadsworth Jarrell – Revolutionary, 1972