Miami Beach Convention Center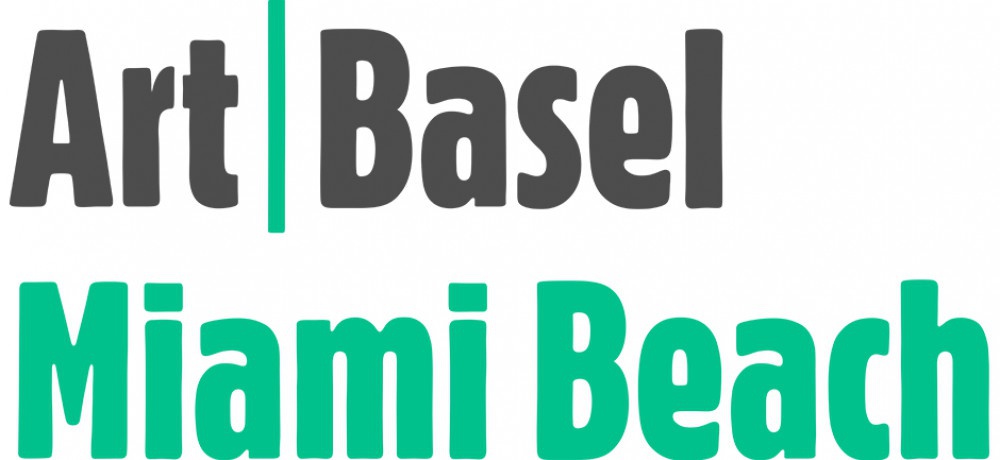 Kavi Gupta's presentation at Art Basel Miami Beach 2022 continues our mission to amplify the voices of diverse and underrepresented artists by spotlighting new works by an international and intergenerational roster of artists, including: Miya Ando (b. 1973, USA); Beverly Fishman (b. 1955, USA); Arghavan Khosravi (b. 1984, Iran); José Lerma (b. 1971, Spain); James Little (b. 1952, USA); Manuel Mathieu (b. 1986, Haiti); Tomokazu Matsuyama (b. 1976, Japan); Suchitra Mattai (b. 1973, Guyana); Esmaa Mohamoud (b. 1992, Canada); Kour Pour (b. 1987, UK); and Devan Shimoyama (b. 1989, USA), among others.
As part of the fair's prestigious KABINETT section, our booth will include a spectacular installation of new paintings and a large-scale metal sculpture by Tomokazu Matsuyama, whose largest American solo exhibition to date recently concluded at Kavi Gupta | Elizabeth St, and whose large-scale public sculptures are currently featured in the Istanbul Biennial.

We will also proudly present Devan Shimoyama's large-scale installation The Grove, selected for Art Basel Miami Beach's acclaimed MERIDIANS section, which centers monumental works of significant importance. Making its first public appearance since its debut in the Smithsonian Institution's critically acclaimed Futures exhibition in Washington DC, The Grove depicts the phenomenon of pairs of shoes tied at the laces, dangling from telephone wires. Such a sight is usually presumed to be an indication of gang territory or violence, unavoidably calling our attention to the people who once wore the shoes. However, shoes dangling from wires don't always indicate criminality; they are sometimes evidence of a celebration, or innocent moments of play. Shimoyama's bedazzled monument features shoes covered in crystals, suspended from the interconnected wires of rhinestone-encrusted telephone poles. Glistening with kinetic energy and light, The Grove suggests a possibility for transformation within a dreamspace of remembrance, where the coexistence of presence and absence, and beauty and pain, is essential to the memories we construct and the history we co-create.
Opening Hours
Private Days
Tuesday, November 29, 2022, 11am to 7pm
Wednesday, November 30, 2022, 4pm to 7pm
Public Days
Thursday, December 1, 2022, 11am to 7pm
Friday, December 2, 2022, 11am to 7pm
Saturday, December 3, 2022, 11am to 6pm