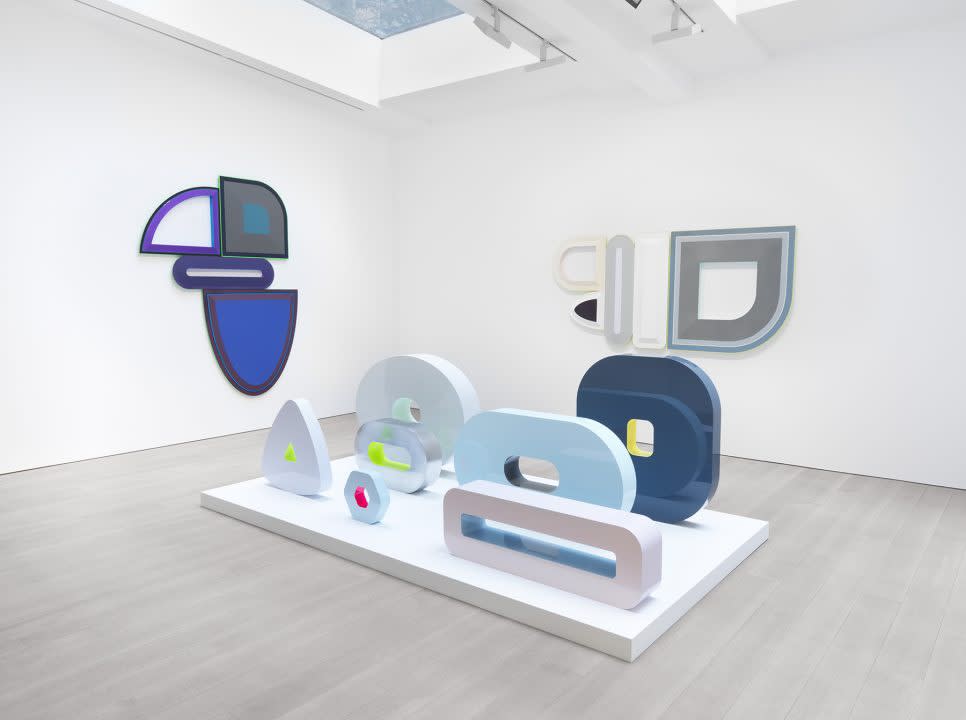 Beverly Fishman is among today's most beloved abstract artists. Her luminous relief paintings and sculptures have become iconic in their instant recognizability. Her latest body of work—inspired by the recent death of her sister—is positively transcendent. In a recent interview with the website Cool Hunting, Fishman opened up about what this body of work means to her, and how it relates to her overall practice.
"It's about wanting to be free of suffering," Fishman said. "During December 2018, I spent the month in a New Jersey hospital watching my sister struggle to live. She fought so hard. She did not want to die. But I was thinking about what it meant to suffer so badly that one just wanted everything to stop. You are dreaming, but you want some deeper state of unconsciousness. My current show was in part inspired by this experience."
Read the full interview here.