Alfred Conteh in Respondez S'il Vous Plait (RSVP)
:
Hammonds House Museum, Atlanta, GA
Past exhibition
Black artists have historically given voice to the social, economic and systemic oppression found in the United States and throughout the African Diaspora. Hammonds House Museum examines the role of black artists as activists in Respondez S'il Vous Plait (RSVP).
Featured works by Alfred Conteh, Maurice Evans, Grace Kisa, Michi Meko, Fahamu Pecou, Sue Ross, Kevin Sipp and Fabian Williams and speak to the role of artists as activist, storytellers, truth seekers and critics. Their work boldly illustrates how the challenges faced by people of color resonate with these artists and the unique nature of their gaze.
Curated by Leatrice Ellzy.
---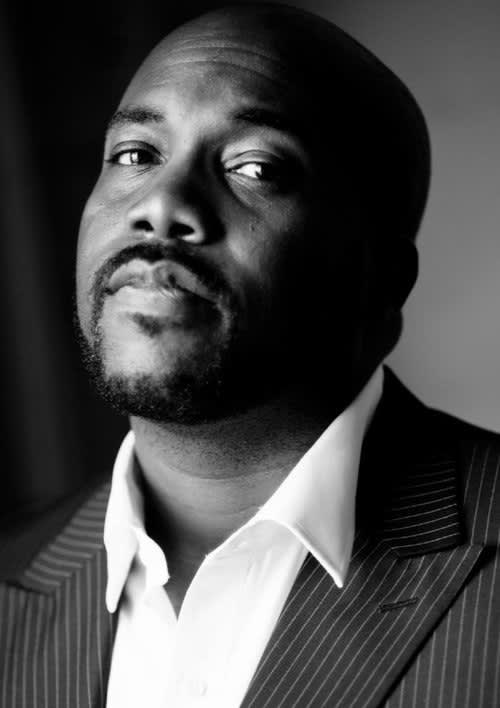 Courtesy of Hammons House Museum.
As a working artist Conteh continues to develop his craft and considers himself a student of history. His personal experiences have sparked new energy toward addressing social issues impacting black communities that he has not touched before. "In my most recent works I advocate for entrepreneurship. Booker T. Washington, Marcus Garvey, and Malcolm X taught us that our empowerment lies in our economic base. We haven't actualized it. I've tried to express that, making the unseen, seen," he says.Conteh contends that very little is taught about African art history, particularly among aspiring artists of color on the university level. He aims to use his art as a platform for dialogue that encourages other artists to learn about themselves and share their stories more boldly. "It's problematic when our greatest aspiration is to seek accolades based on what the dominant culture sees worthy of awarding you. We have to see value in ourselves."A classically trained artist, Conteh aspires to tell a deeper and sometimes grayer story about black people in America, stretching beyond traditional images depicting slavery, church, and romantic relationships.