Michi Meko, Black and Blur
:
Clark Atlanta University Art Museum, Atlanta, GA
Past exhibition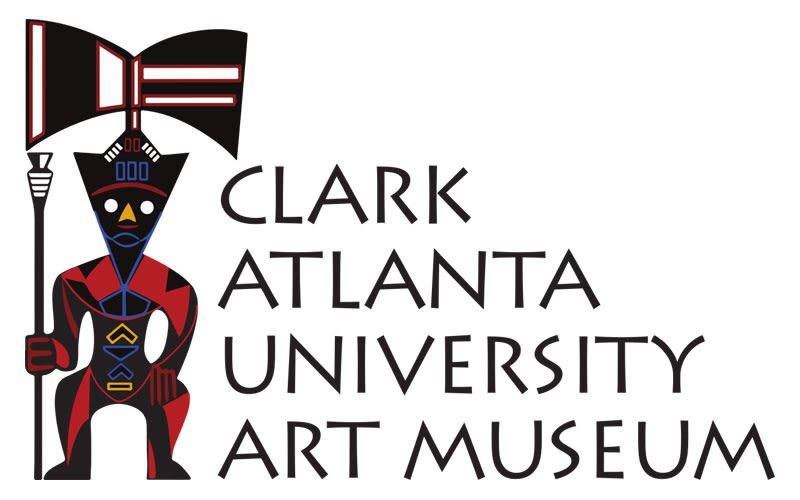 The Clark Atlanta University Art Museum presents Black and Blur, a solo exhibtion of works by Atlanta-based artist Michi Meko featuring a large-scale installation and abstract paintings.
The title is inspired by the work of Fred Moten. In Black and Blur: consent not to being a single being, Moten uses his intimate knowledge of music and performance to expand understanding of the concept of blackness. Meko shares with Moten a desire to give form to blackness as an aesthetic and human experience. Meko's concern with color, material, and the meditative seamlessly come together in the large-scale installation. The landscape fabric and trash bags – which were created to inhibit exposure to sunlight and hide contents inside – obscure and give texture to the artist's desire to emphasize our inner nature. The folds, bulges, breaks, and shifts in the curtain-like structure play with perception. The work also shows how a single, dark color can conjure an entire universe of possibilities. Blackness in the artist's abstract paintings are rooted in the experiences of African Americans and the Southern landscape. Meko transforms his intimate connection to these worlds into a cosmic universe. Sharp lines and a few bursts of color hint at emerging states of being that are akin to elemental forces of nature. Depictions of thresholds, or points where things begin to happen, these works also reflect the depth of uncertainty that can emerge when individuals begin to explore the internal self.