Kavi Gupta | 219 N. Elizabeth St. Chicago, IL
5–9 PM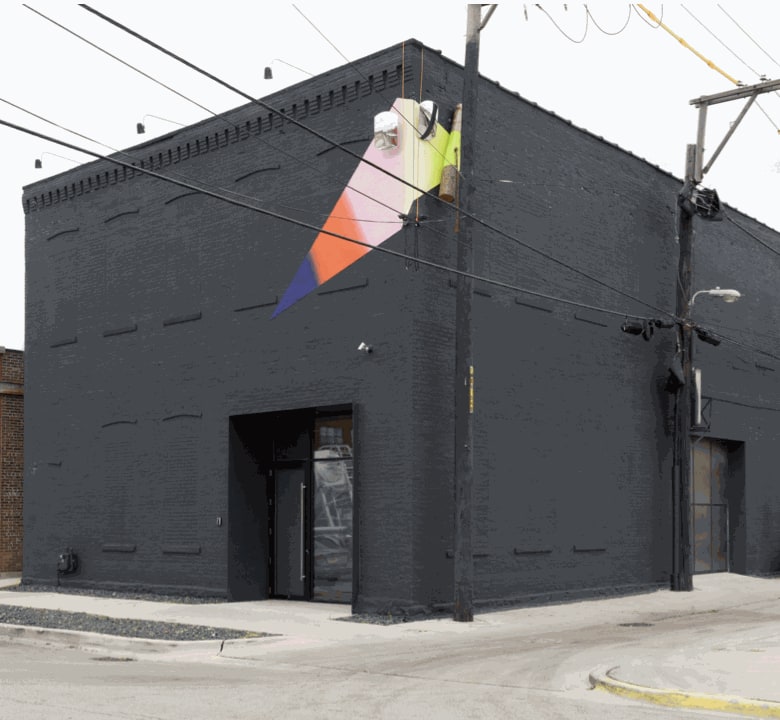 Join us Saturday, June 18th for the opening of SKIN MASKS, a group exhibition curated by Vic Mensa. True to form with both Kavi Gupta and Vic Mensa, this opening reception will radically diverge from traditional exhibition openings. The event will focus on the interdisciplinary nature of the exhibition, incorporating a variety of exclusive performances.
Sonic experience designer Nova Zaii will begin the evening with a performance featuring footwork dance, djembe, and Nova Portals, a sui generis instrument of his own invention. Zaii will animate key conceptual themes running throughout the exhibition, such as disalienation, individuation, and the decolonization of aesthetic phenomena. Later in the evening, Vic Mensa will perform and then offer a DJ set showcasing the interdisciplinary nature of his practice and celebrating his inaugural foray into visual arts curation.
DOORS: 5 PM
NOVA ZAII PERFORMANCE: 5:30 PM
VIC MENSA PERFORMANCE: 7 PM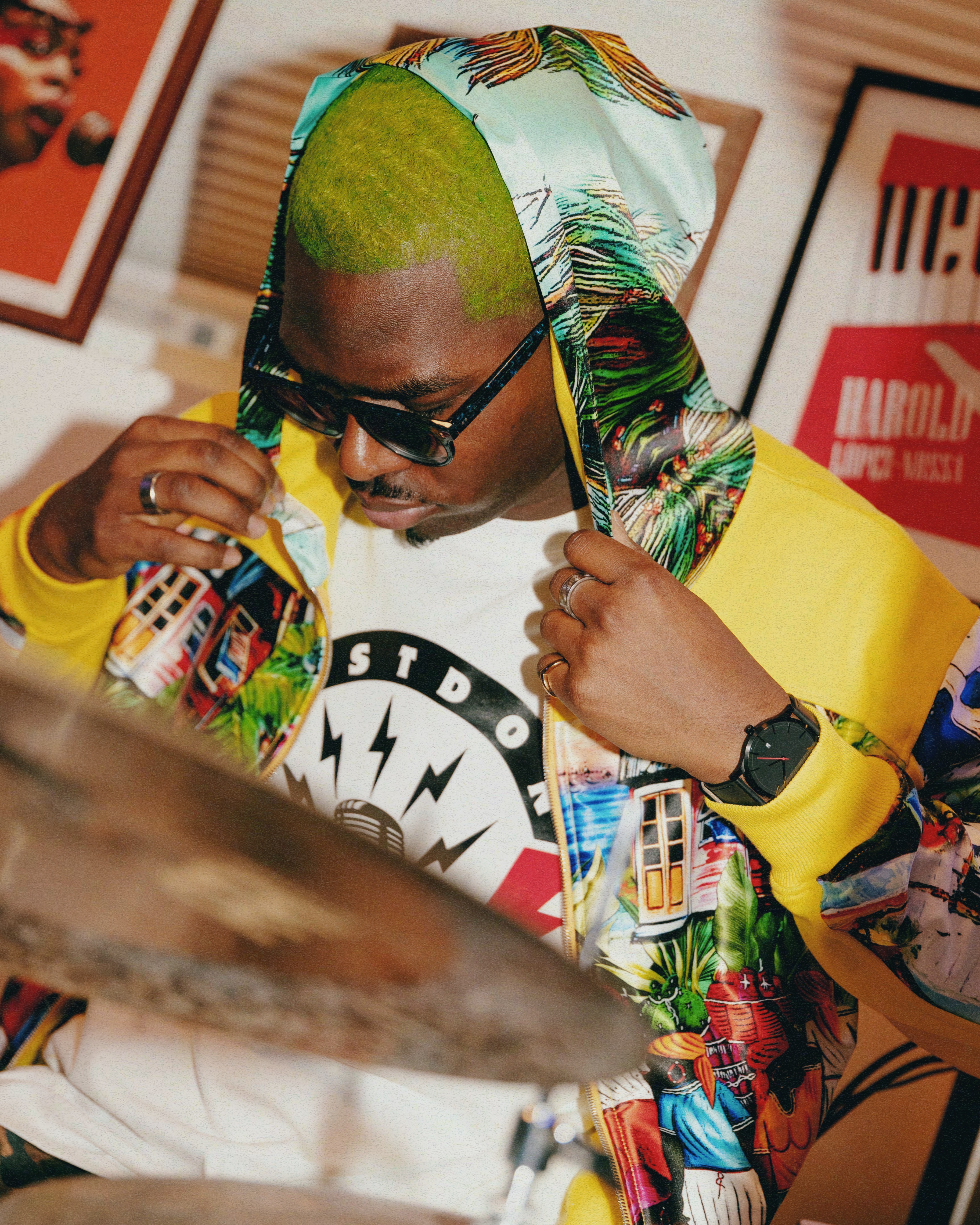 Nova Zaii is an electronic producer, drummer, and experience designer from Chicago. While completing two degrees in Performing Arts Technology and Jazz Studies at the University of Michigan, he invented a touchless instrument called the Nova Portals. He has patented and performed with the Portals around the country, including for TEDx Chicago. 

In 2016, Zaii co founded the electronic-jazz group, The JuJu Exchange, whose debut album Exchange reached the number one Jazz Album streaming position on Apple Music. He has worked with artists including Kesswa, Prefuse 73, Chance the Rapper, Derrick Hodge, Jamila Woods, Robert Hurst, Kaleigh Wilder, Marcus Elliot, Tank and the Bangas, as well as other visionary artists.