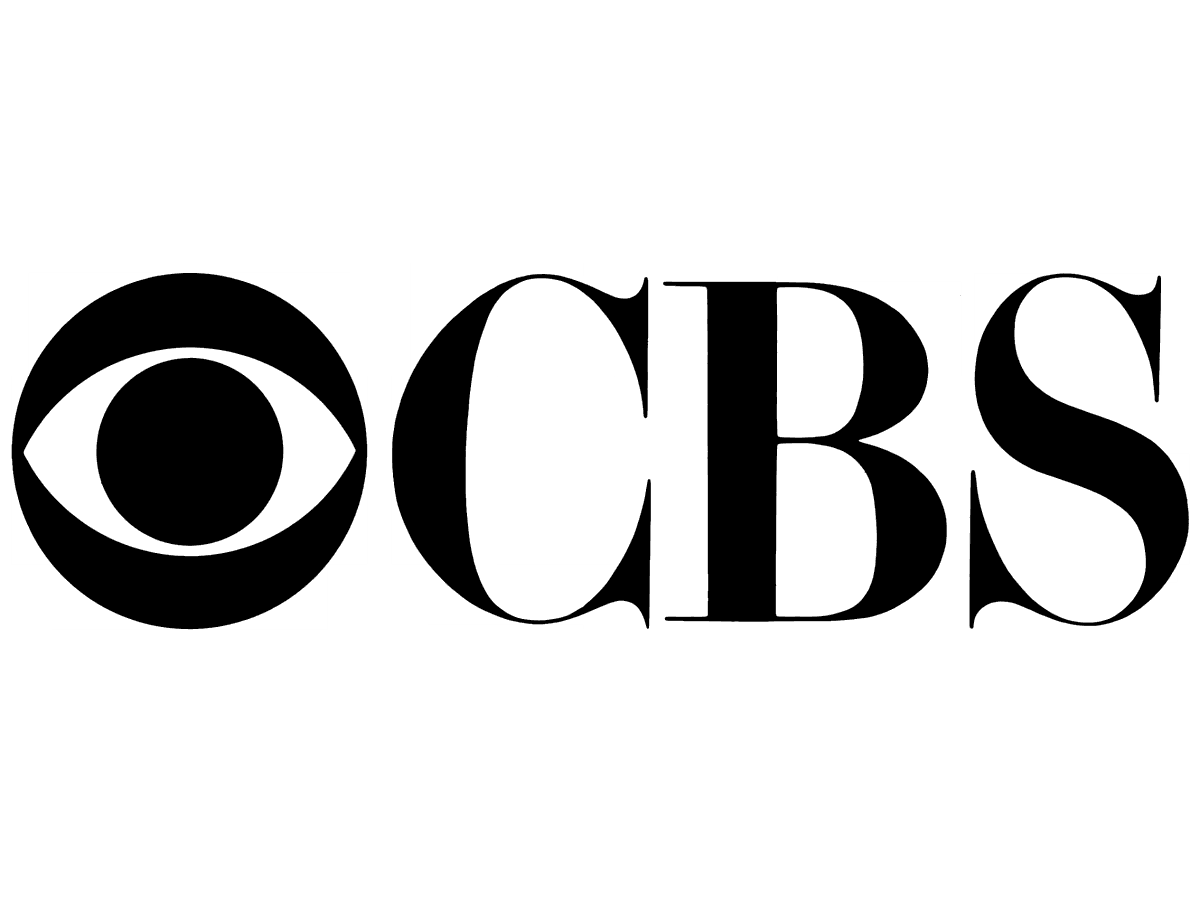 A new sculpture is coming to Philadelphia. But what you see depends on how you look at it.
If you look at it from one side and it says, "Yo" like "Yo Adrian!"
But from the other side, you'll read "Oy," which is a popular Yiddish phrase.
You can check out the 8-foot tall sculpture for yourself when it's installed next week.