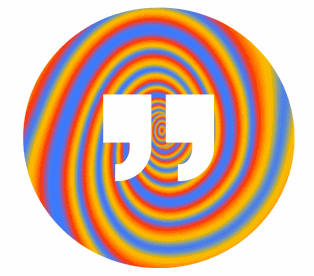 Listen to Declassified with Kavi Gupta (he/him), Gallerist and founder, Kavi Gupta Gallery as he covers "What is a gallery's function?"
---
About
Declassify /dēˈklasəˌfī/ (verb): officially declare (information or documents) to be no longer secret.
In the art world, there's always more than what meets the eye. Declassified is here to uncover stories and truths as they work to demystify this complex industry for those who want to work in the creative world, and those who just want to learn.
Access lies at the heart of Declassified's mission. They amplify as many voices as they can, featuring artists, collectors, curators, advisors, historians, and entrepreneurs, listening as they share what it's like to walk in their shoes.