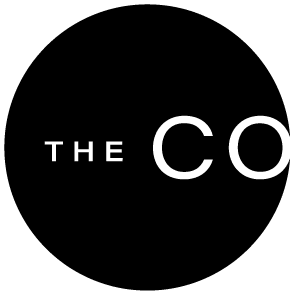 The Contemporary Gallery Dayton is quickly establishing itself as a great place to see the kind of new art that triggers discussion. Three current exhibits, on show through July 22, provide perfect examples.
Upon entering the Arcade, you'll be struck by the giant sculptural paintings that fill the largest gallery space. You can immediately enjoy them for their attractive shapes and colors. Or you can look at the titles and the Gallery Guide and learn they are based on the variety of pills many of us take every day! Pills for anxiety and stress, for ADHD and migraines, for asthma and pain, for sleepiness and high cholesterol.
Beverly Fishman, a Detroit-based painter and sculptor and formerly an artist-in-residence at Cranbrook Academy of Art, has titled her exhibit, "Cure."
The question up for discussion: What do these myriad pills say about our lives and our society?
"My guess is that we all take something," says Michael Goodson, who curated the show. "Bev recognizes the benefits of some of these drugs but also recognizes how they exist in an overmedicated culture. How we're sold this stuff to remain mildly happy."
Fishman insists she isn't against big pharma but is against people not understanding the medications they are on. And she questions the "illnesses" such as PMS that didn't exist before medical folks created them. "How the hell do adults have ADHD now when 10 years ago no adults had ADHD?" she asked in her artist talk at The Co. "You can thank big pharma for that."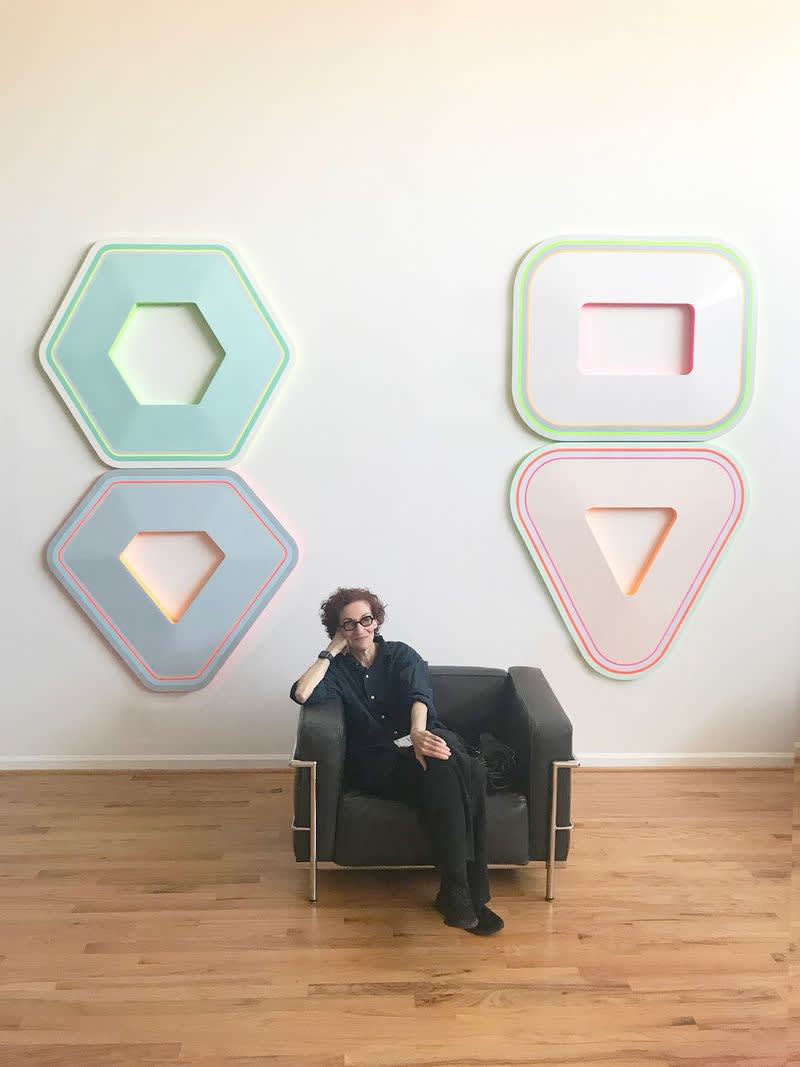 Beverly Fishman is a Detroit-based artist and associate professor at the Ohio State University.
At a dinner party one evening Fishman mentioned to a friend that she had a headache. "My girlfriend took out one of those pill things and said she had vitamins, Vicodin and everything in-between and asked me what I wanted!" recalls Fishman who was shocked to see what her friend carried around in her handbag everyday.
Fishman's artistic process begins with collages, some of which are on display. Although the shape of her paintings are taken from actual pills, the colors are her own — dusty roses, soft lilacs, cool blues and pale sands. She occasionally mixes in lime green, nuclear yellow and traffic-cone orange. To find precisely the right paint, she visited body shops and now uses urethane, the same paint that is used on high-end automobiles.