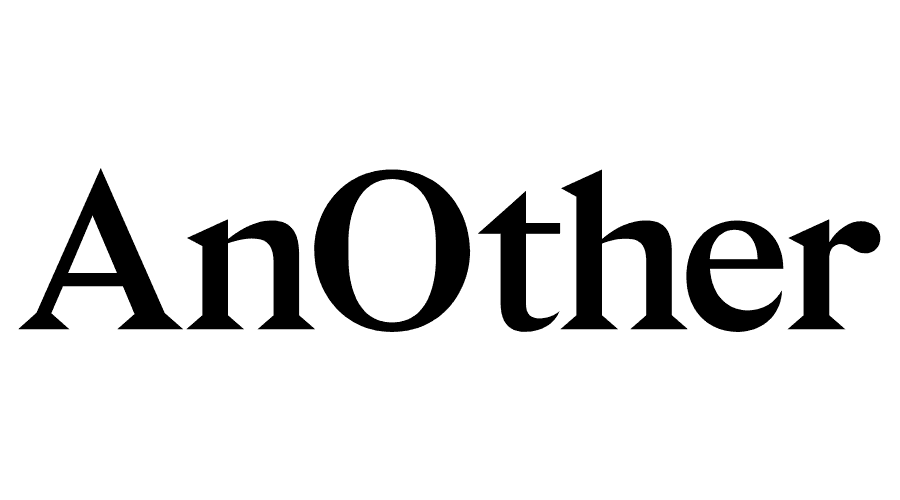 Curator and art historian Aindrea Emelife talks us through five highlights from her New York exhibition, Black Venus, which traces the legacy of Black womanhood through the work of 19 trailblazing artists.
At the age of 26, Aindrea Emelife has already made a name for herself as one of the most important new voices in art curation. Selected as part of Forbes' 30 Under 30 cohort last year, Emelife studied at the Courtauld in London before making her mark on the often-rigid art world, where she has focused on breaking down barriers with work that champions inclusivity, female voices, and artists of colour. Alongside curatorial endeavours which traverse the realms of fashion, music and literature, Emelife released her first book A Brief History of Protest Art earlier this year to widespread acclaim. Her latest project, Black Venus, an exhibition at Fotografiska's New York gallery, celebrates the work of 19 trailblazing Black women artists.
One thing which has set Emelife apart is her talent for telling important stories in confronting new ways – and Black Venus is no exception. The exhibition presents a powerful look at the legacy of Black women in visual culture, investigating the myriad modes of representation they have faced through history – from colonial-era exoticisation and fetishising portrayals, to the present-day reclamation of Black womanhood beyond stereotypes. Telling a multifaceted story of Black women through history, the show encompasses representations across photography, music videos, fashion, social media and film.
"In an age where Black women are taking positions in power, fronting the covers of fashion magazines, and taking up space in all manner of fields and industries, it is a reminder to look back and see how far we've come, so we can look to the future," says Emelife of the curation.
Featuring seminal works by some of the most influential Black female artists of our time, Black Venus includes contributions from Zanele Muholi, Deana Lawson, Carrie Mae Weems, Renee Cox, Ming Smith, Mickalene Thomas, and Coreen Simpson. Looking to the future, the show also highlights a new generation of talent shaping visual culture today, such as Amber Pinkerton, Ruth Ossai, and Jenn Nkiru.
Here, in her own words, Emelife talks us through five highlights from the Black Venus show:

Mickalene Thomas, Ain't I a Woman, 2009, Video (color, sound; 3:33 min.), and rhinestone, acrylic and enamel on panel. Dimensions: Panel: 36 x 28" (91.4 x 71.1 cm) Framed Monitor: 17 3/4 x 24 x 5 3/8 in.
---
Mickalene Thomas
"Mickalene Thomas is one of the first artists that helped form the idea of the exhibition in its beginning stages. Her practice, at its core, looks at the reclamation of the Black female body and is so integral to the narratives I wished to explore in this exhibition. Thomas's working method consists of constructing elaborate photo shoots complete with hair, make-up, and wardrobe, which have been likened to high fashion editorial shoots in their complexity.
"In 2009, she began experimenting with incorporating video records of these events with the resulting works, such as in the diptych in the exhibition. "I wanna be evil, I wanna be mad," croons Eartha Kitt, "But more than that, I wanna be bad." The lyrics heard in the video explore womanhood liberated from the gendered expectations of purity and fragility. This same theme is echoed in Ain't I A Woman, an 1851 speech by Sojourner Truth that shares a title with this work, in which she challenged notions of how women are defined and affirmed, and that African American women ought to be included in the women's rights movement.
"Building on this legacy, Thomas portrays women who 'are presenting to me, through their lens, how they want to be represented' – in this case, Keri, a trans woman, posing and dancing to Kitt's song. Also featured in this is Mickalene Thomas' mother. This film is a newly-created piece for Black Venus, which sees Thomas revise her earlier 2009 Ain't I a Woman series and loop the characters into a continuous reel."
Black Venus curated by Aindrea Emelife is on view at Fotografiska New York until 28 August 2022.