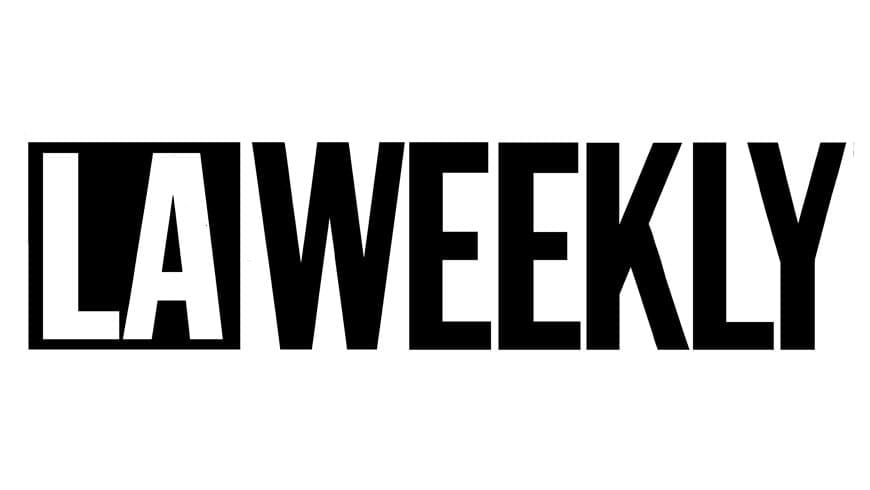 Artist Kour Pour's foundational source materials — especially Persian carpets, medieval Islamic manuscripts, and English gardens — reference not only his personal history, but greater currents of intercultural communication and experience. British and Iranian by heritage, now a newly minted U.S. citizen, Pour is engaged in the way language carries elements of identity that encode themselves in visual traditions, and are perennially informed by circumstance. His paintings and mixed media works frequently evoke the scale and texture of the Persian textiles he knew well from time in his father's carpet shop, but much like masterpieces of that genre, they contain fragmented narratives, richly symbolic motifs, inventive palettes, and endearing signs of wear and distress — and its makeshift, handmade repairs — over time. His forthcoming exhibition New Homes, New Places at Gallery 1957 in London will be his first in his country of birth, featuring new works made in the country he has come to call home.
What is your short answer to people who ask what your work is about?
It's about my experience of living between cultures and how I want to make room for myself and others who have shared immigrant and mixed-race stories. It's about connecting with people and discovering our intertwined histories. And sometimes it's about making a painting or an object for the pure pleasure, meditation, and freedom of doing so.
Did you go to art school? Why/Why not?
Yes, I did go to art school — it felt like the path I needed to take at the time. I transferred from Santa Monica College to Otis College of Art and Design. The community aspect is something that I enjoyed and miss, and I had a few very supportive professors that I am grateful for. It was mostly a positive experience but I don't believe that art school prepares you for the art world.
Why do you live and work in L.A., and not elsewhere?
L.A. has become a home for me. I studied art in L.A. and became an artist here. I love eating at restaurants and shopping at markets in the immigrant neighborhoods of the city. LAX–C, which is like a Costco for Thai food, is one of my favorites to visit. The longer I live here, the more I realize how much the city is connected to my work.
When was your first show?
My first solo show was in 2014 at Untitled in New York. It was a wild and special time.
When is/was your current/most recent/next show or project?
I recently had exhibitions at Kavi Gupta in Chicago and Shrine/Sargent's Daughters in New York. My next show is in London, opening March 24 at Gallery 1957, which will be my first exhibition in the UK. I've spent 17 years of my life in the UK and now 17 years in the USA, so the timing aligns well with my affinity for numbers.
What artist living or dead would you most like to show or work with?
I'm actually working towards opening an exhibition space at my studio complex in Inglewood and I'm looking forward to working with many artists that I admire. More on this soon.
Do you listen to music while you work? If so what?
My recently played artists list reads MIA, Riz Ahmed, Sons of Kemet, Googoosh, George Harrison, and Kendrick Lamar.