For its sixth edition of online viewing rooms, 'Pioneers', Art Basel presents 'artists who have broken new aesthetic, conceptual, or sociopolitical ground'. We spotlight six of the best.
Kavi Gupta (Chicago)
For a dose of irreverence and wit, look no further than the works of US artist Deborah Kass, all drawn from her Warhol Project series dating from the 1990s. "Kass intently studied Warhol's methods and his various bodies of work in order to reference them as recognisably as possible. She then subverted Warhol's content, inserting images that directly confront the issue of lack of representation," says a spokesman for Kavi Gupta gallery. A highlight is a comical, captivating image of Barbra Streisand in the film Yentl emulating Warhol's images of Elvis ("Seven Ghost Yentls (My Elvis)", 1997). "We continue though with two pieces paying tribute to US novelist Gertrude Stein — emulating Warhol's images of Rauschenberg — and a piece featuring original photography of the contemporary dance choreographer Elizabeth Streb, echoing Warhol's images of Merce Cunningham," he adds. Prices are undisclosed but "generally start in the low six-figure range", the spokesman says.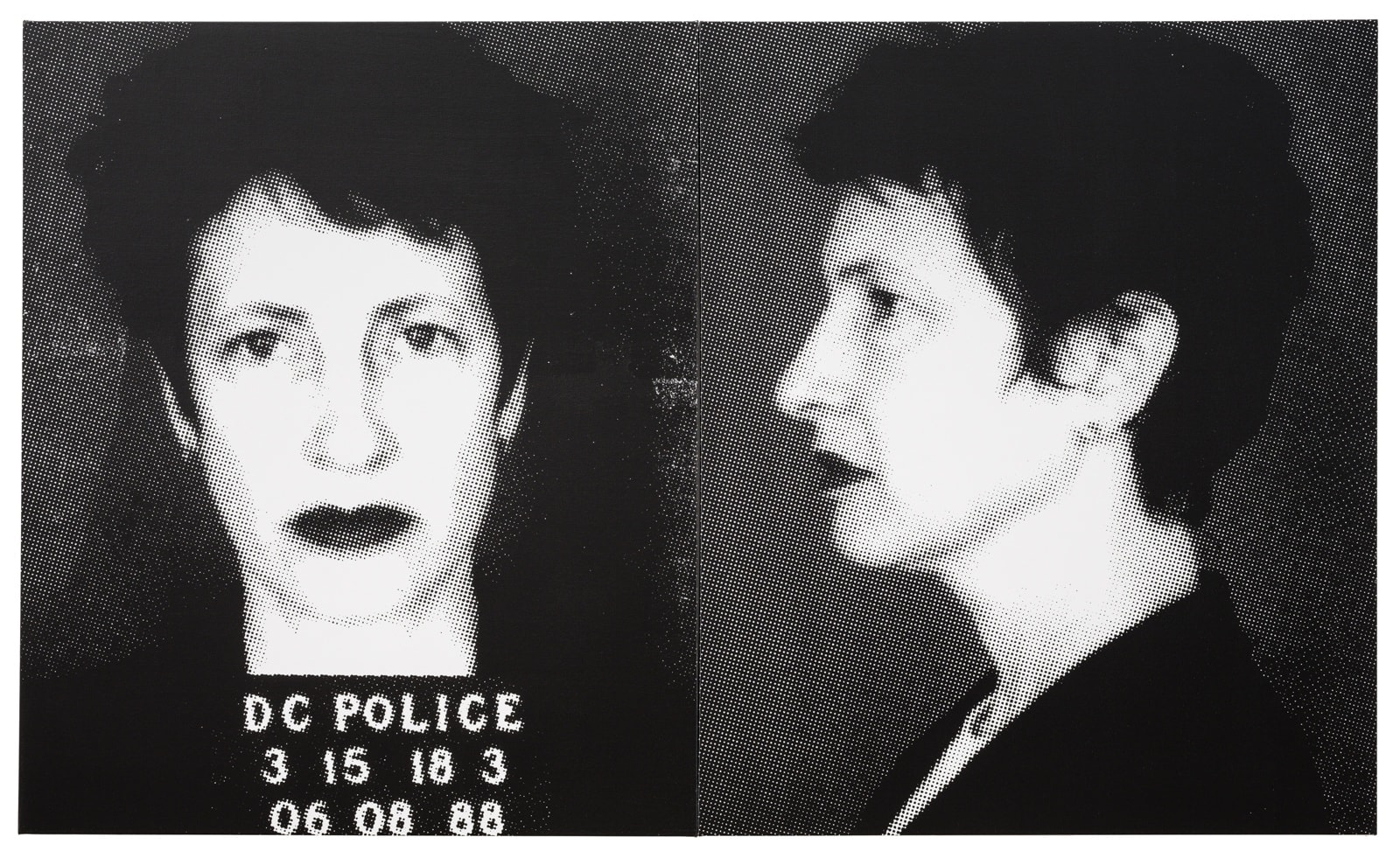 Deborah Kass, Terrie S., 1998
Deborah Kass, Trevor F., 1998
Warhol's "Most Wanted" series is also transformed through Kass's gaze. The original Warhol series (1964) featured NYPD photographs of criminals; in the late 1990s, Kass replaced those images with staged "mugshots" of art world luminaries such as the curators Thelma Golden and Robert Storr. "Kass pioneered a uniquely confident aesthetic voice — one that is intertextual and informed, with sardonic wit — and has consistently used that voice to constructively undermine the antagonists of equity," argues the gallery spokesman, who points out that she has a "cult following [which is] loyal but smaller than it should be".