The rapper had his curatorial debut, SKIN + MASKS, in Chicago this summer.
I first learned that rapper Vic Mensa is in fact a budding curator this Spring, when I went to Chicago for EXPO. At the time, Mensa was gearing up for his curatorial debut at dealer Kavi Gupta's gallery, with a group show titled "SKIN + MASKS", which features work by Josie Love Roebuck and Darryl Westly, now on view through 3 September. I haven't been able to make it back to the Windy City to see it myself, but sent a disposable over to the "Wraith" rapper to see what a week in his life there looks like.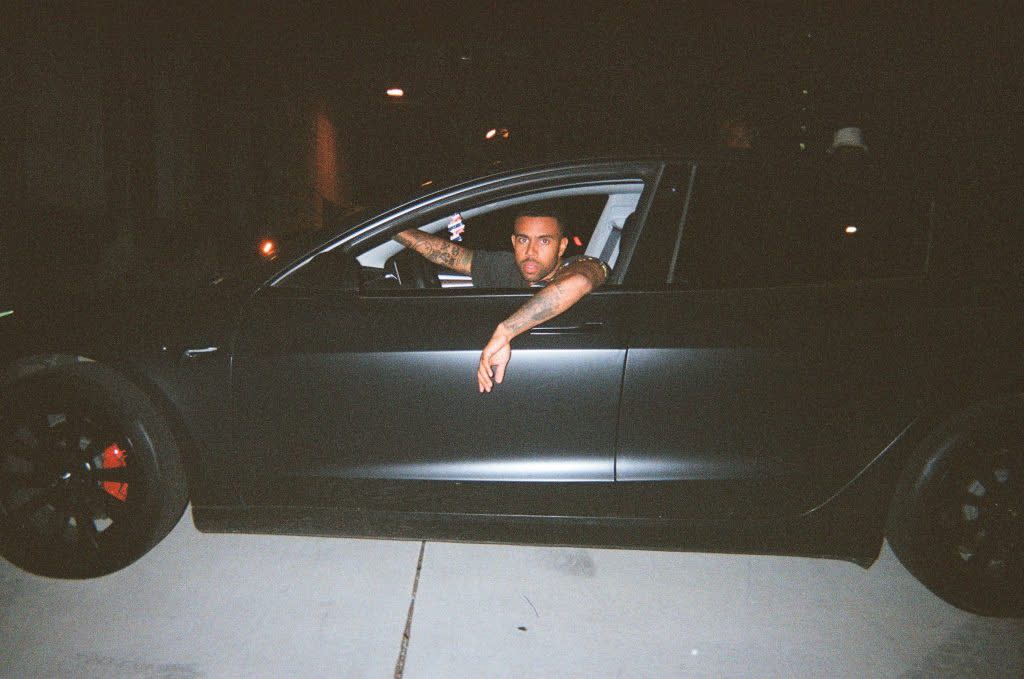 Vic Mensa.
Bad boy of the Southside.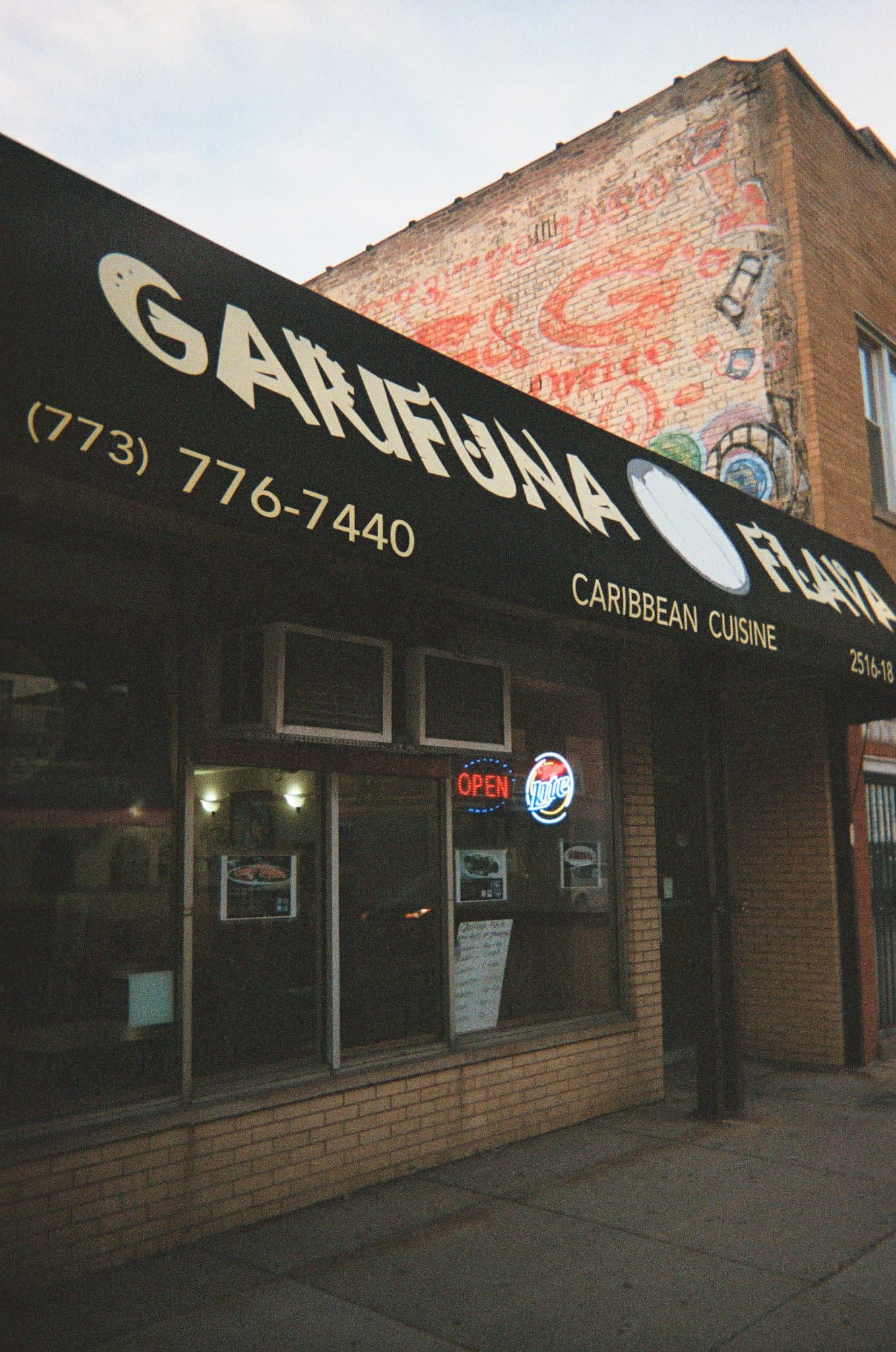 Starting the week at Garifuna Flava Chicago on 63rd Street—best oxtails in the city.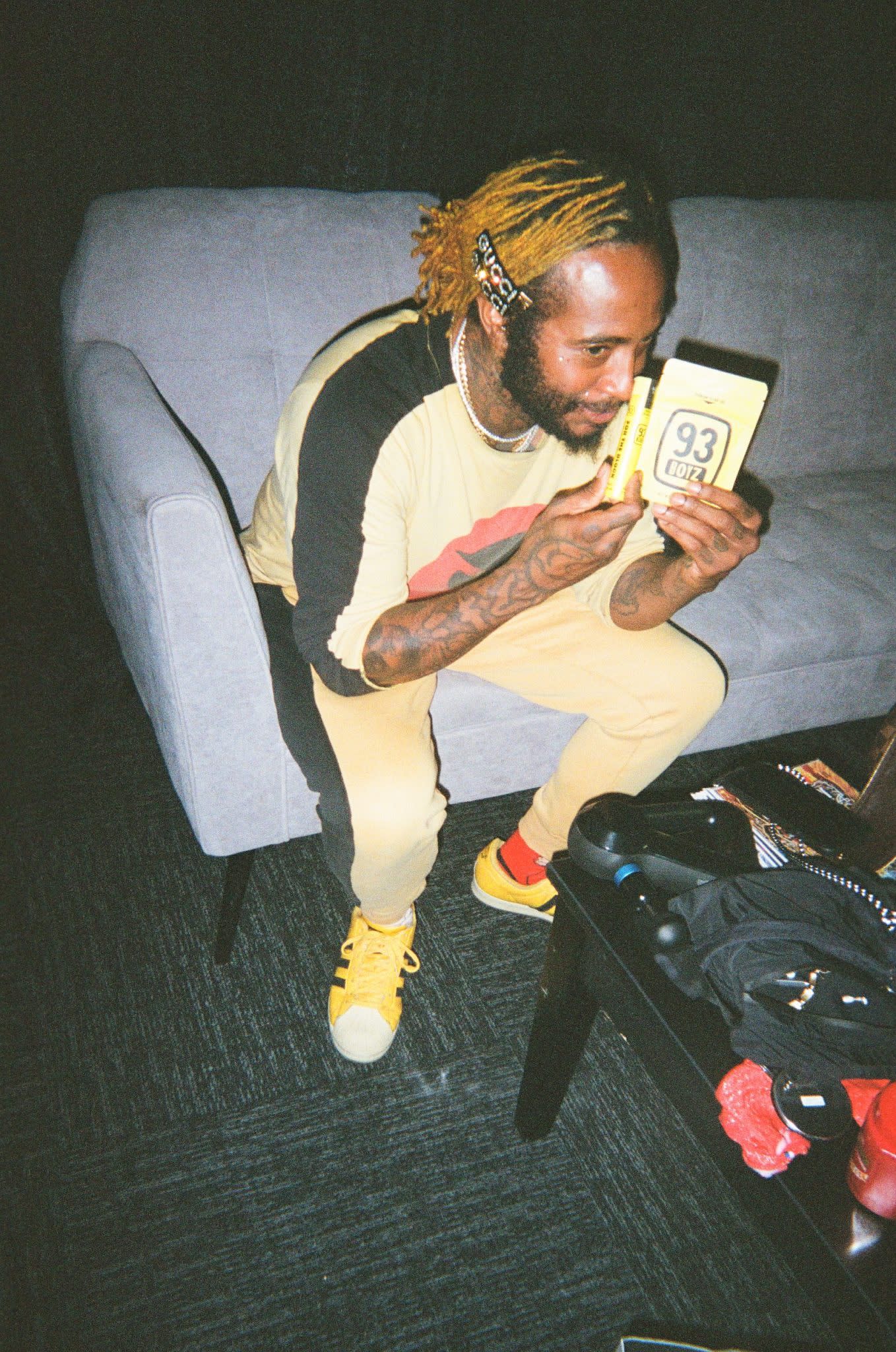 Thundercat with a pre roll from 93 Boyz, Chicago's first Black-owned cannabis brand—founded by me.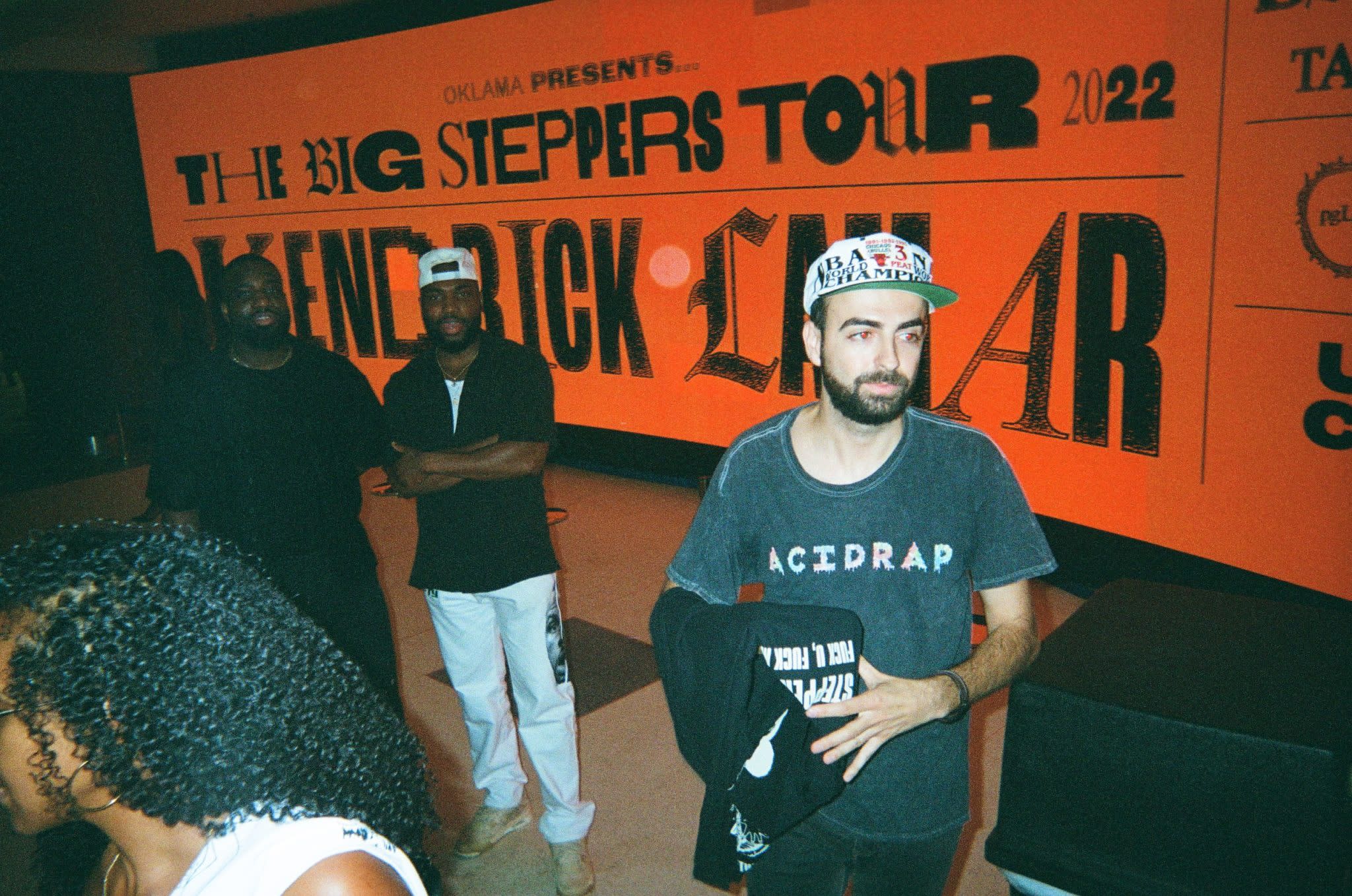 Uduimoh Ellis Umolu at the Kendrick Lamar concert.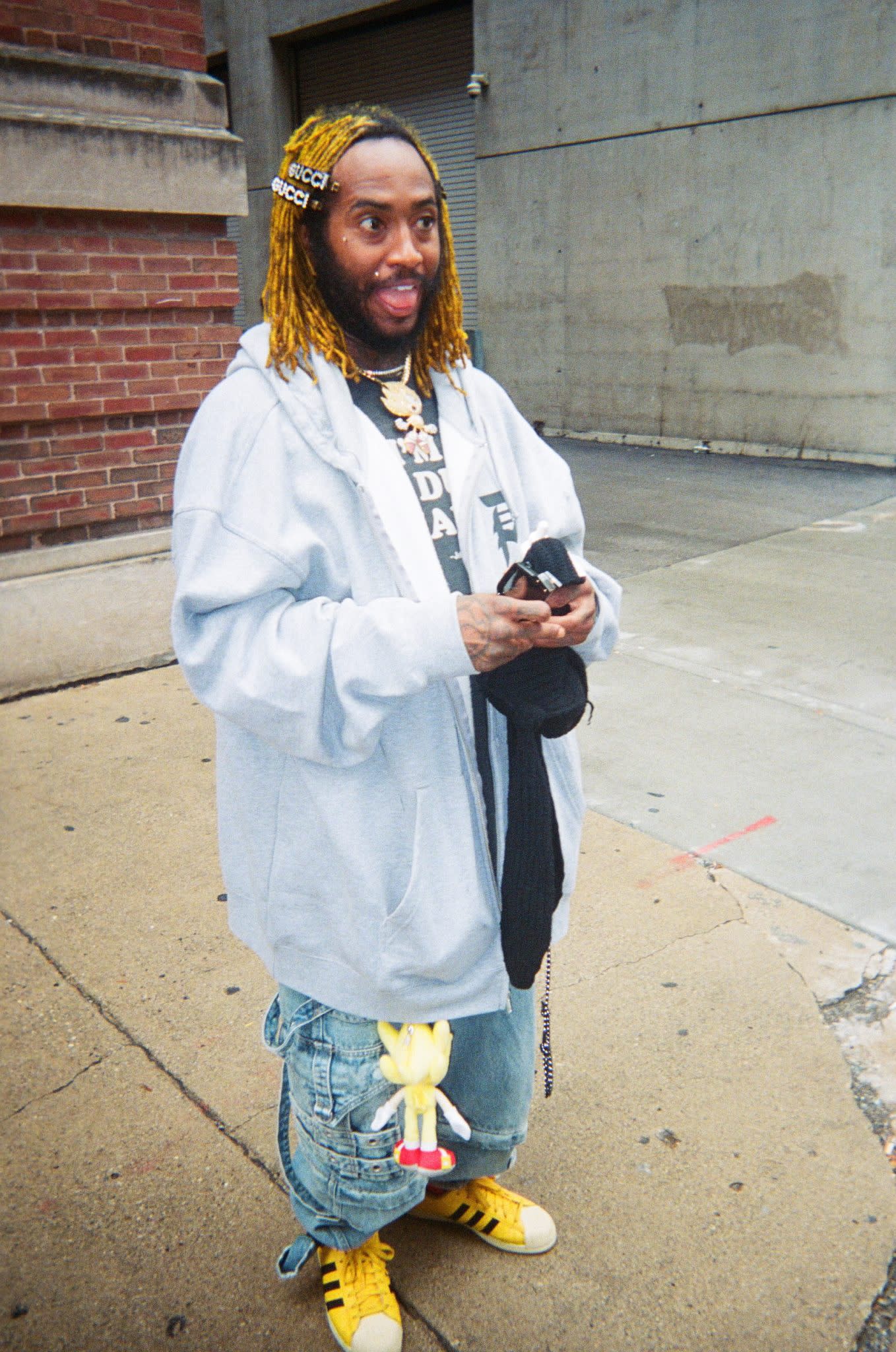 Stupid faces and stupid chains. Thundercat.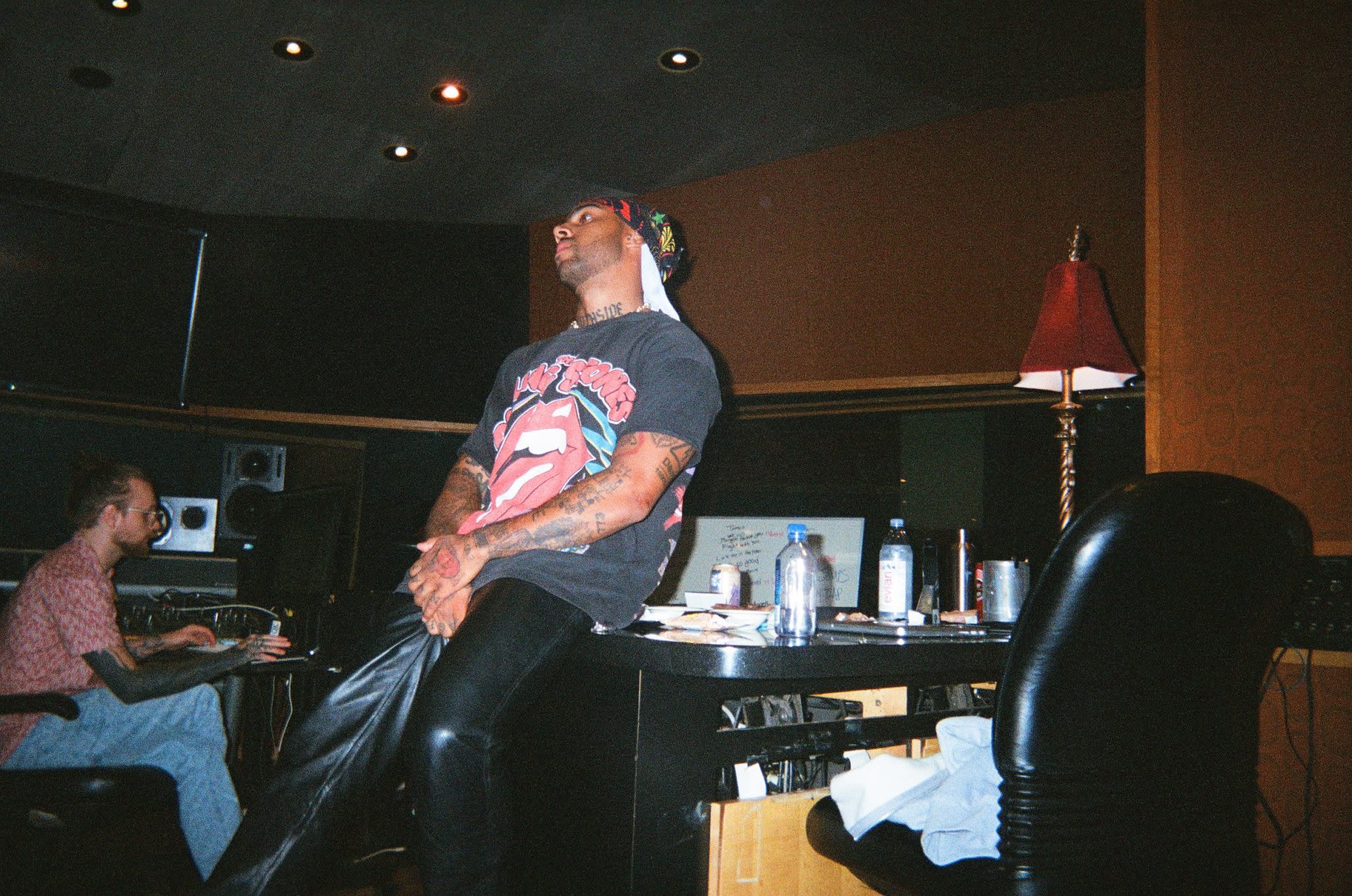 Friday—in the studio creating a masterpiece with Peter CottonTale and DexLvL.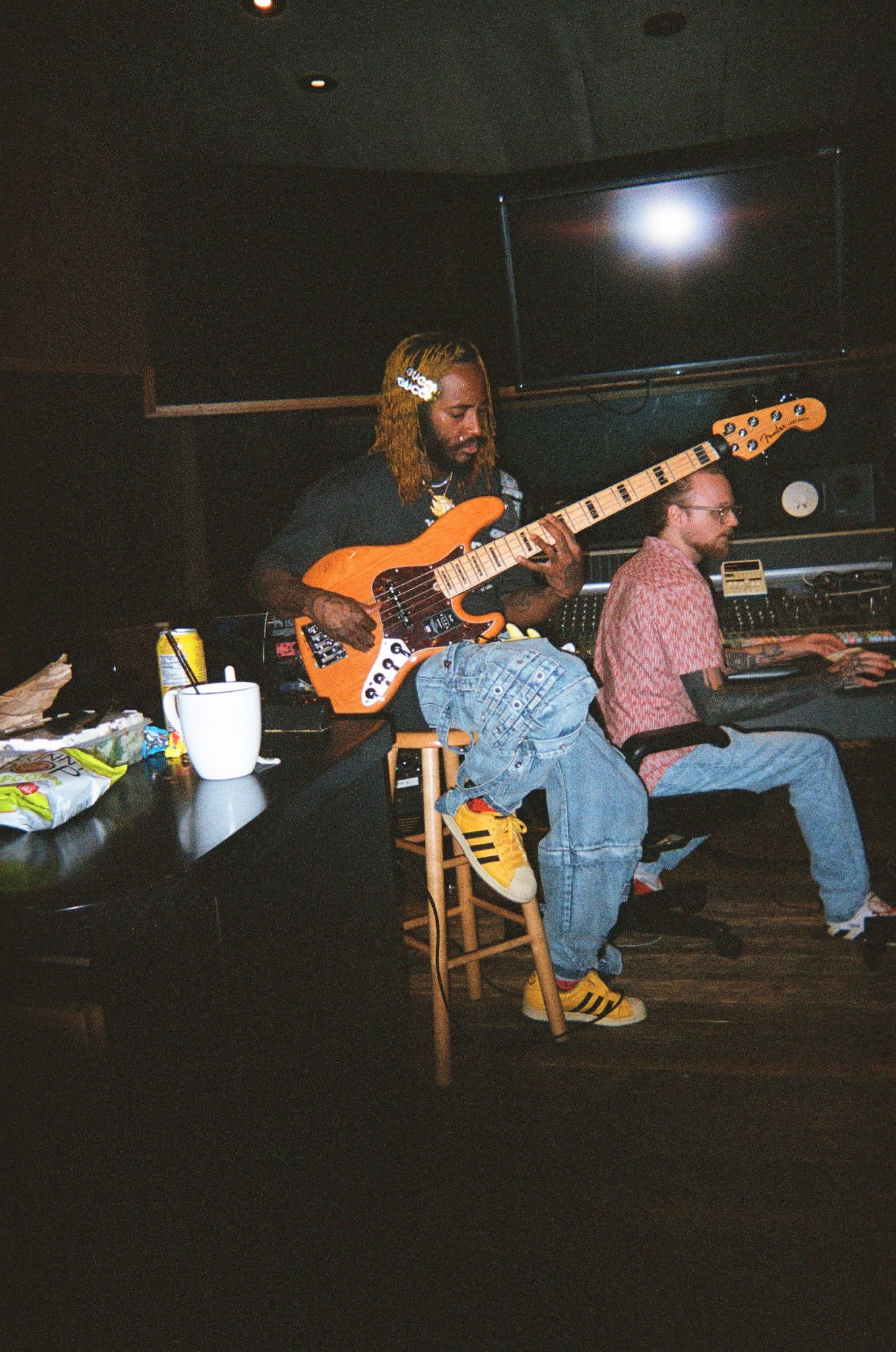 In the studio. Thundercat is the best bass player on the planet. Fight me.
An old friend next to a painting by Terron Cooper Sorrells in SKIN + MASKS at Kavi Gupta.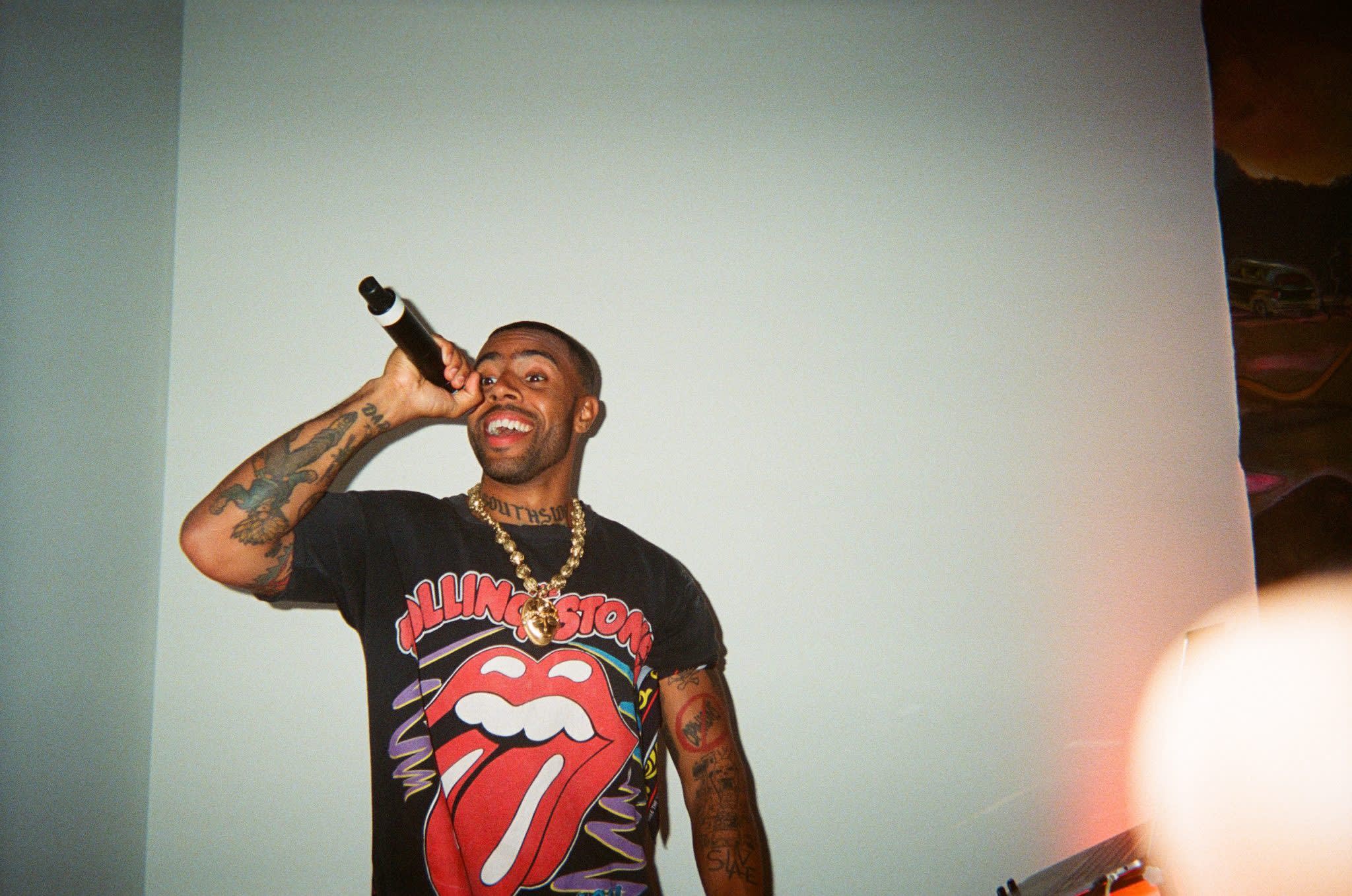 Friday night—master of ceremonies after a panel discussion for SKIN + MASKS at Kavi Gupta.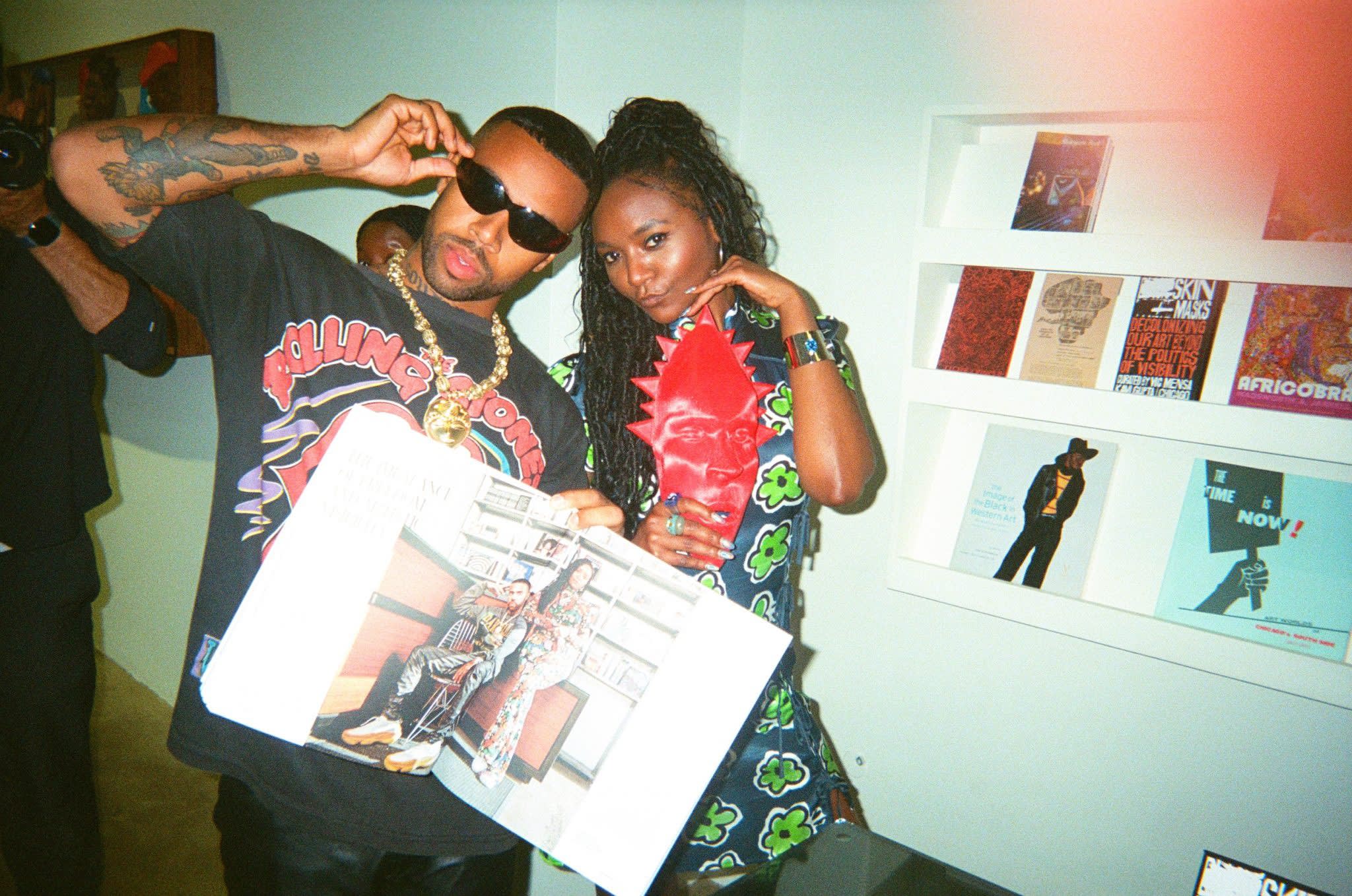 CENTERFOLDS. Me and Chanelle Lacy, a director at Kavi Gupta, after the discussion at the gallery. We're in the summer edition of Cultured Magazine and planned SKIN + MASKS together.
Original Trappers—my good friend the musician Towkio with 93 Boyz product.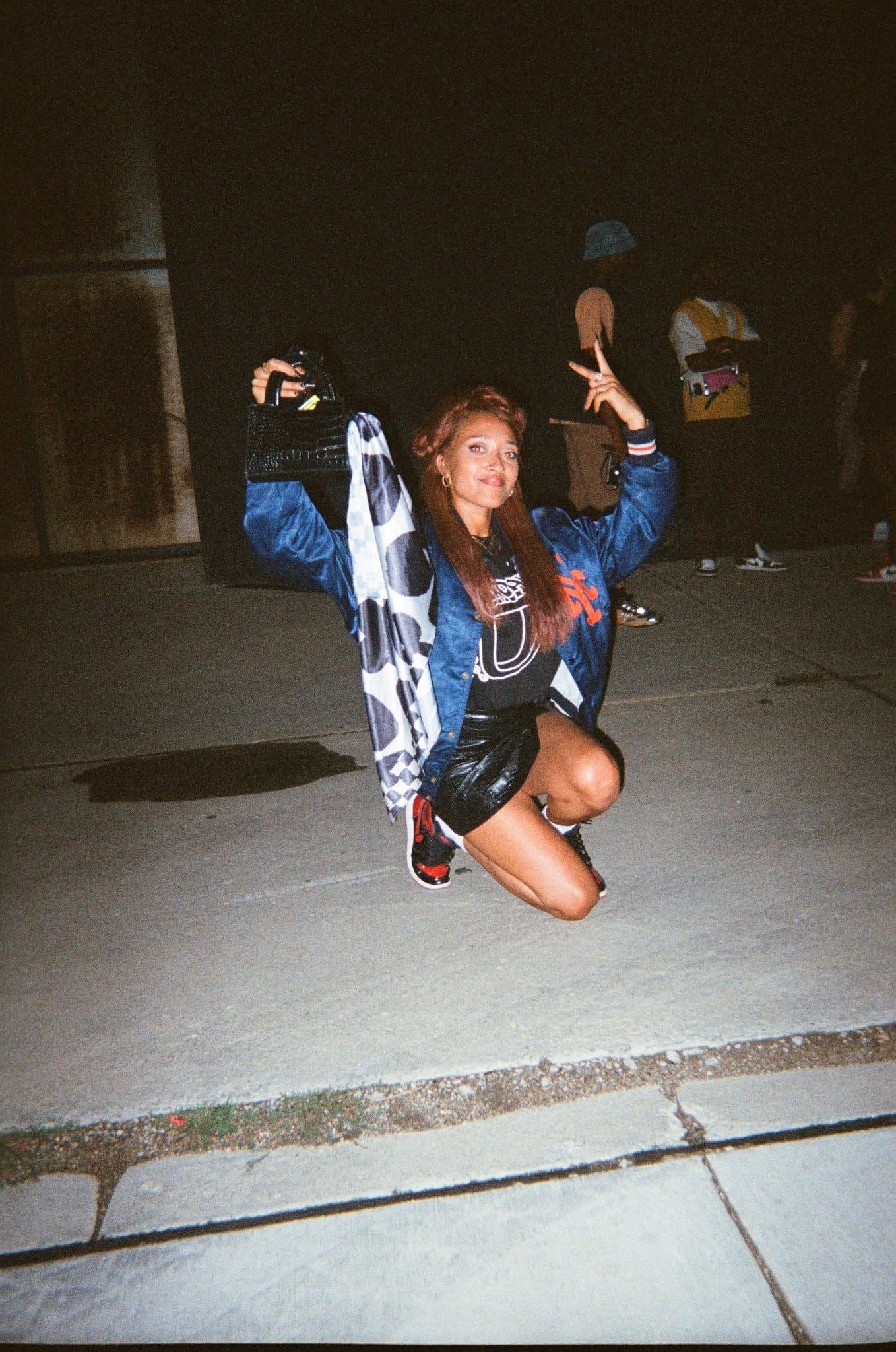 Rare Talent—the artist and designer Mia Lee after our panel discussion for SKIN + MASKS.
8 Mile Style.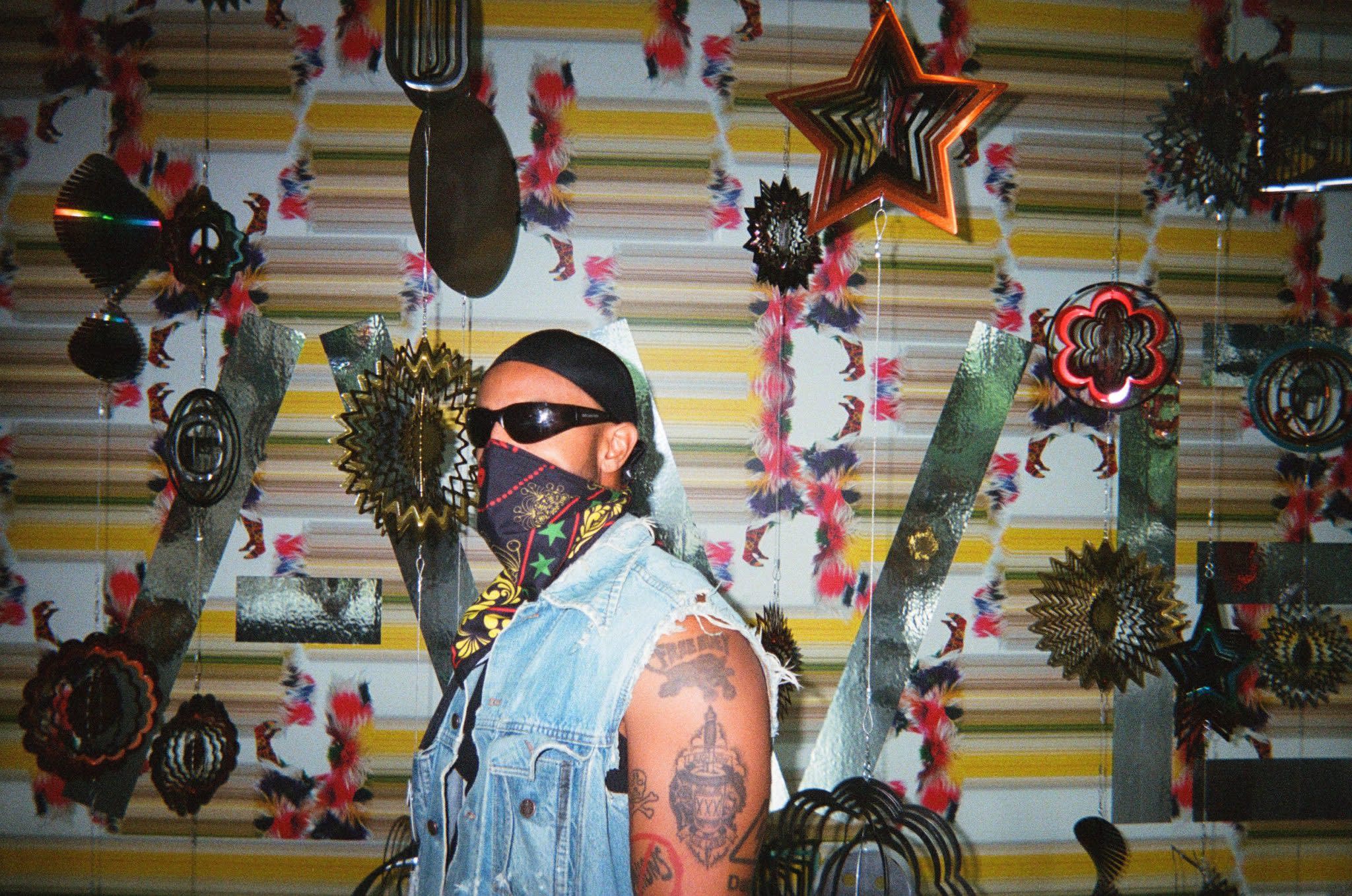 Incognegro at Nick Cave's exhibition Forothermore at the MCA Chicago.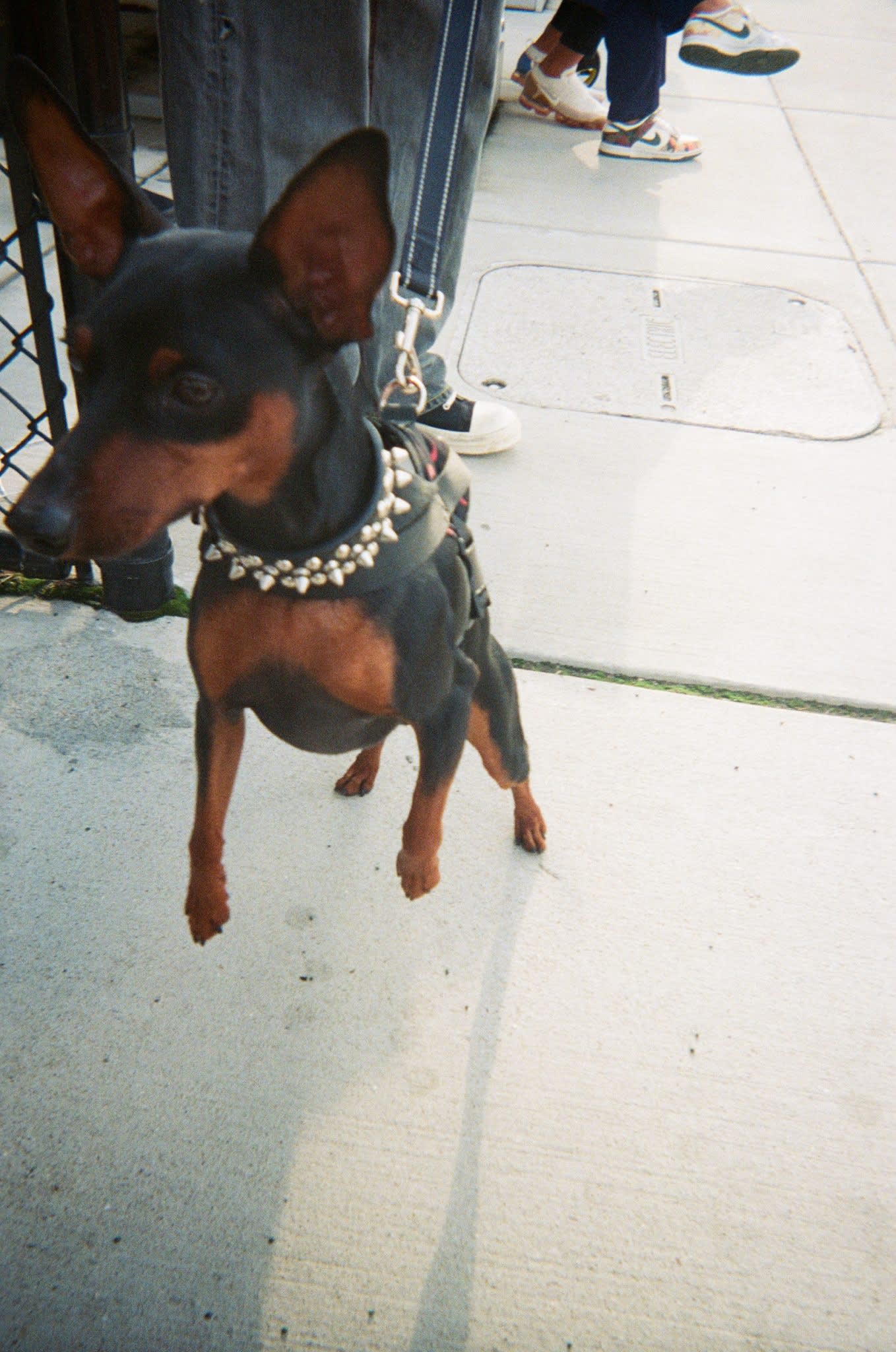 My son Jamal Malik X.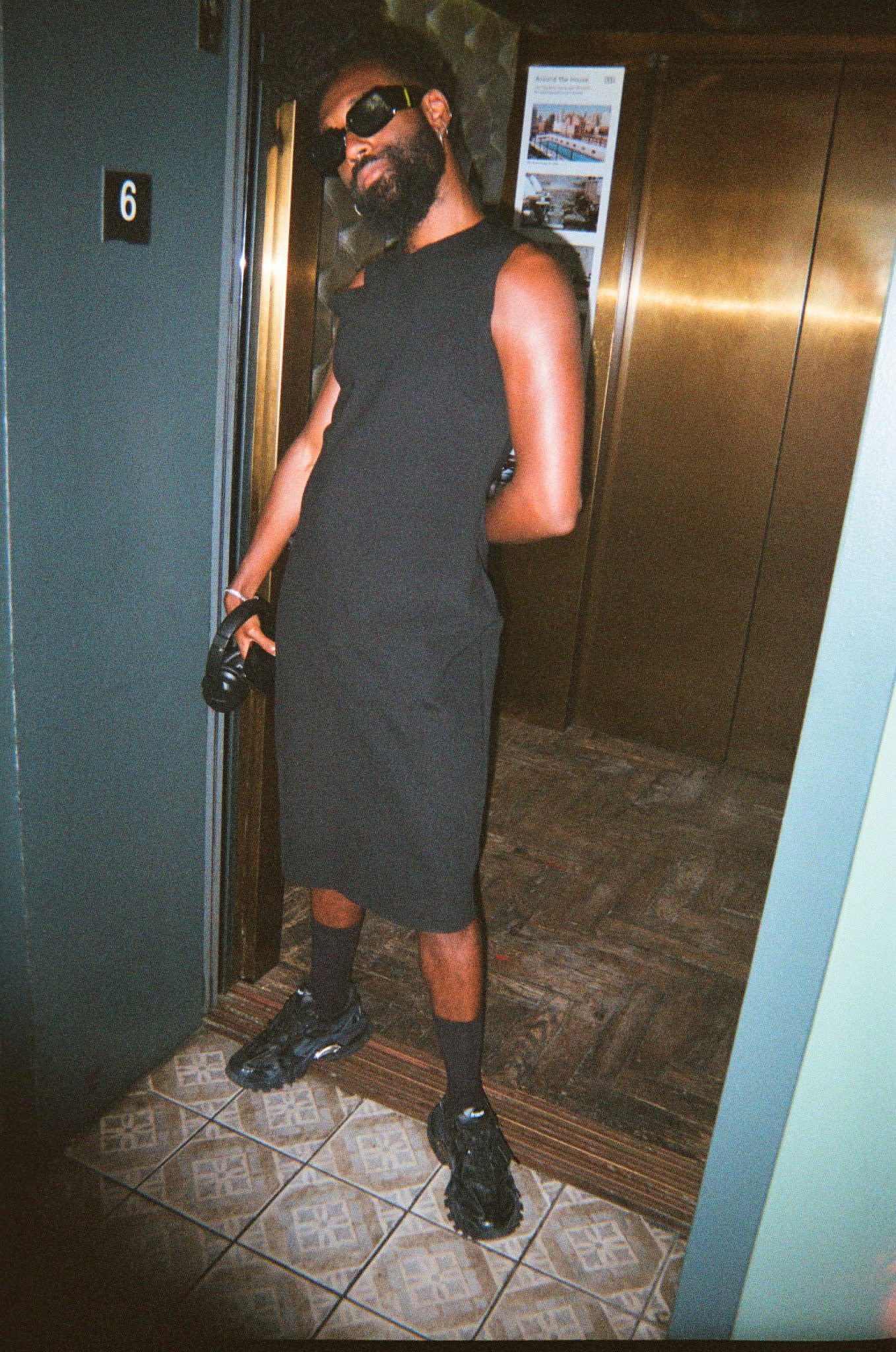 Cool style in the elevator at Soho House.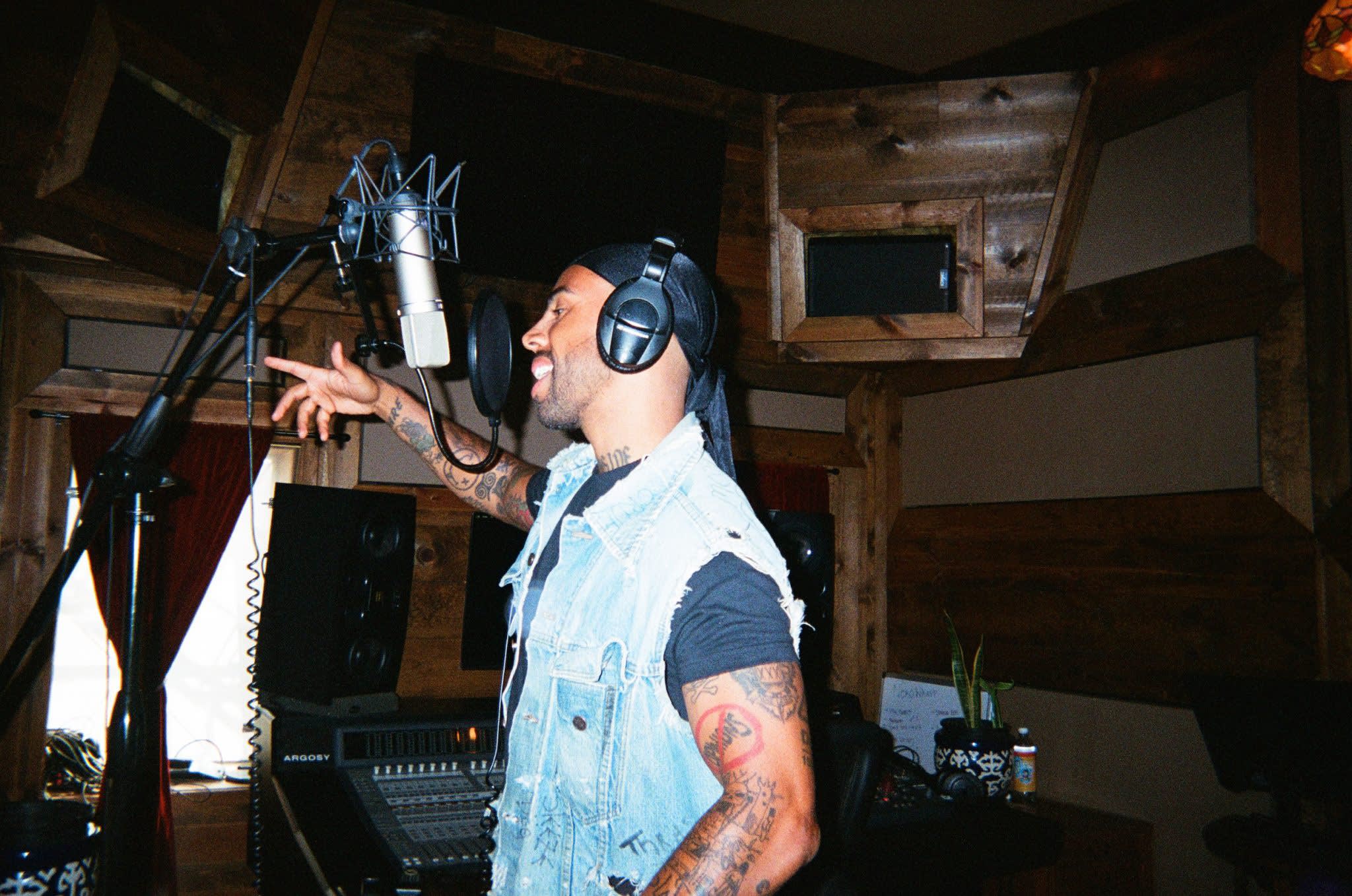 BARS!!!!!! In the studio.