Who says Aspen's just for the winter?


This past Monday, Aspen Art Week kicked off with a fabulous fete at Sterling McDavid's art-filled modern mountain home.


Kavi Gupta, Sarah Harrelson and Cultured Magazine co-hosted the afternoon, which featured an art and architecture tour of the house, designed and curated by Sterling, followed by a beautiful al fresco lunch on the property's patio overlooking Aspen Mountain.


Guests including Jamie Tisch, Alex Israel, Christine Heller and Michelle Rubell dressed in their most stylish ensembles to view the various works on display throughout the home, including Andy Warhol's Campbell's Soup I collection from 1968 and Sabine Marcelis' Seeing Glass mirror.


Click through for an inside look at the sophisticated soiree!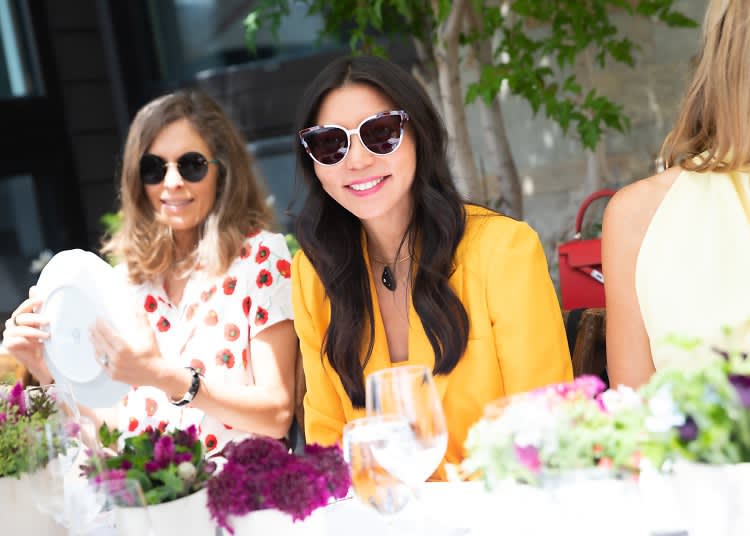 Christine Heller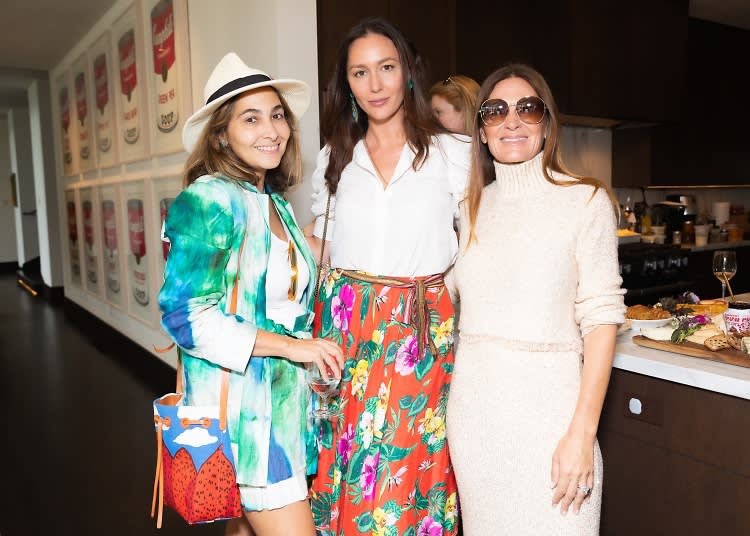 Karen Lord, Ashlee Harrison, Sarah Harrelson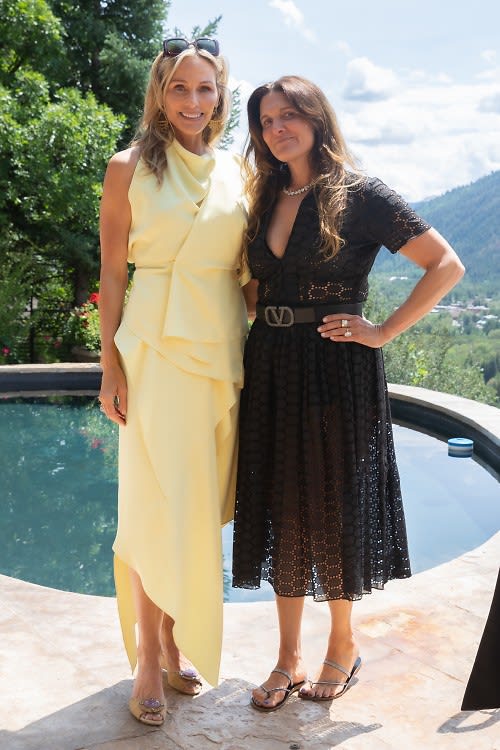 Jamie Tisch, Jodi Guber Brufsky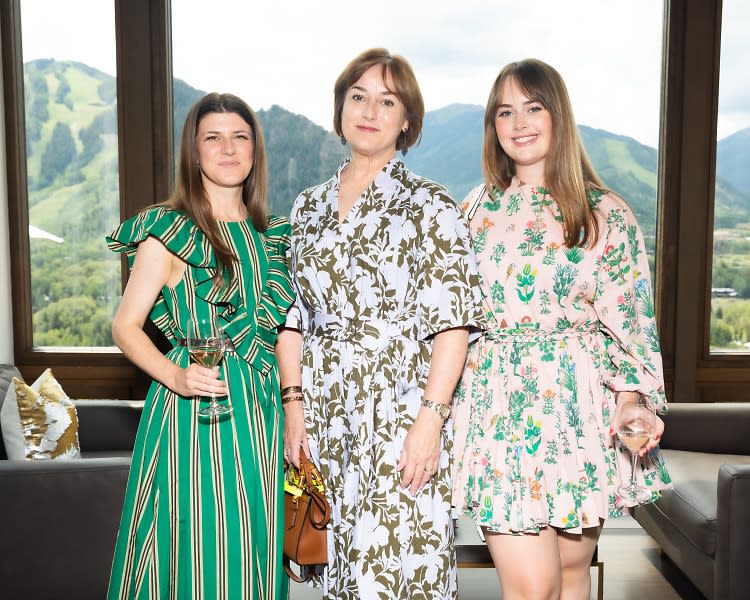 Aryn Foland, Leigh Smith, Sarah Smith


Ramsey Hoey, Chanelle Lacy, Aryn Foland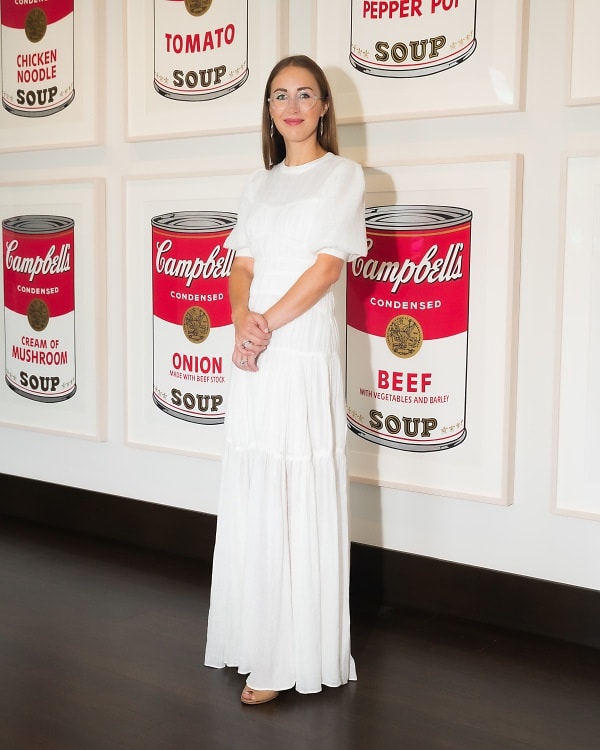 Sterling McDavid