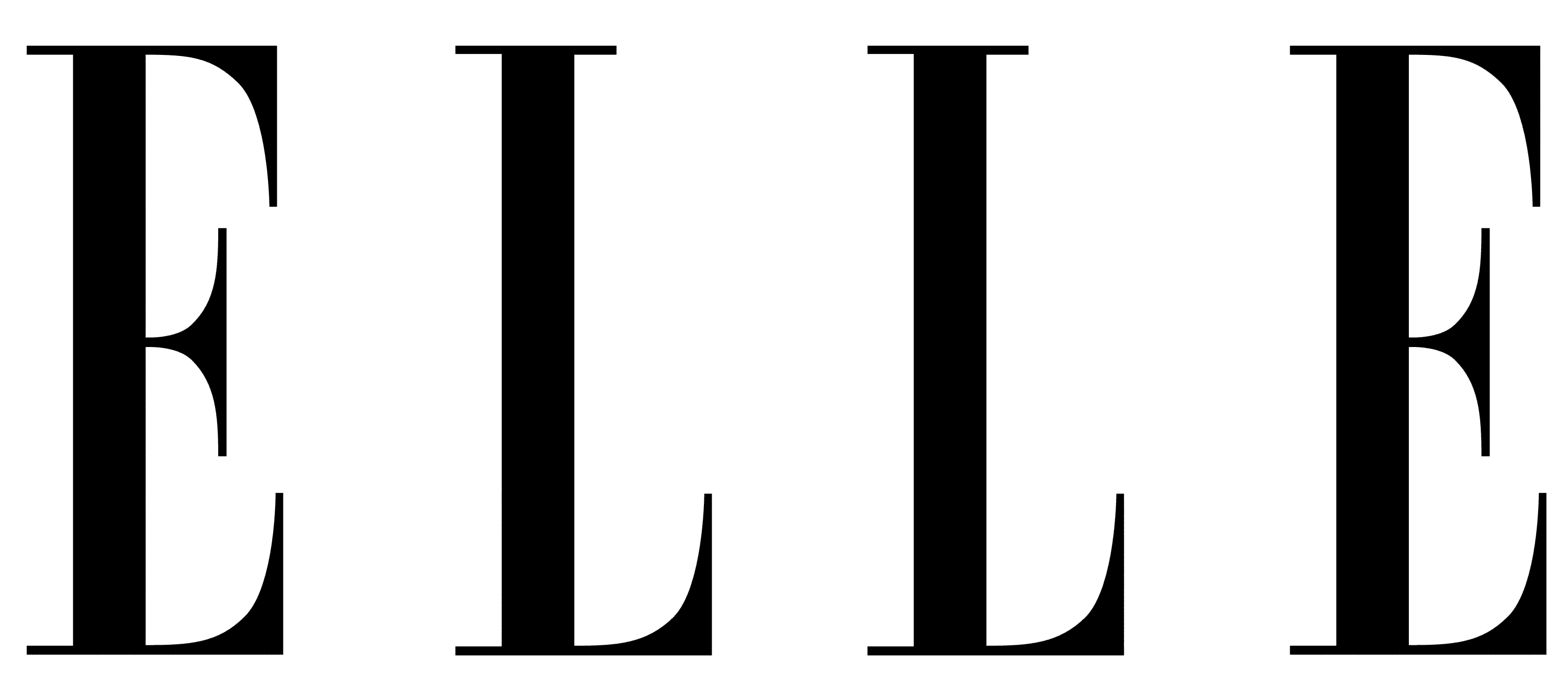 Meet the Toronto artist whose practice combines sports, fashion and racial issues.



Esmaa Mohamoud has seduced museums and art critics alike since graduating from the Ontario College of Art and Design's fine-arts program in 2016. In 2021, she was on the prestigious Sobey Art Award long list, and she recently joined the select group of artists represented by Chicago's Kavi Gupta Gallery—plus, she's only 29 years old. She's exhibiting at the Museum of Arts and Design in New York throughout August, and her first solo museum exhibition is touring across Canada over the summer.


---

ONE OF THE BOYS


Mohamoud regularly uses basketball and football equipment to create strong images that probe the politics of Black bodies and Blackness. One of her best-known series, One of the Boys (2017–2019), transforms basketball jerseys into majestic Victorian-style dresses, complete with corsets and crinolines. The inspiration for these pieces came from her own childhood desire to dress like one of the boys by donning the jerseys of her favourite athletes. She recalls one particular argument in which her mother begged her to put on a dress before going out to play—Mohamoud complied with the request but then put a jersey on overtop. The striking set of photos of her wearable sculptures invites us to consider the ways in which professional sport shapes certain discourses around femininity and masculinity. She questions the heteronormative pressure exerted on athletic bodies, especially racialized bodies. What is acceptable femininity in sport? What are the consequences of the kind of hypermasculinity displayed in contact sports?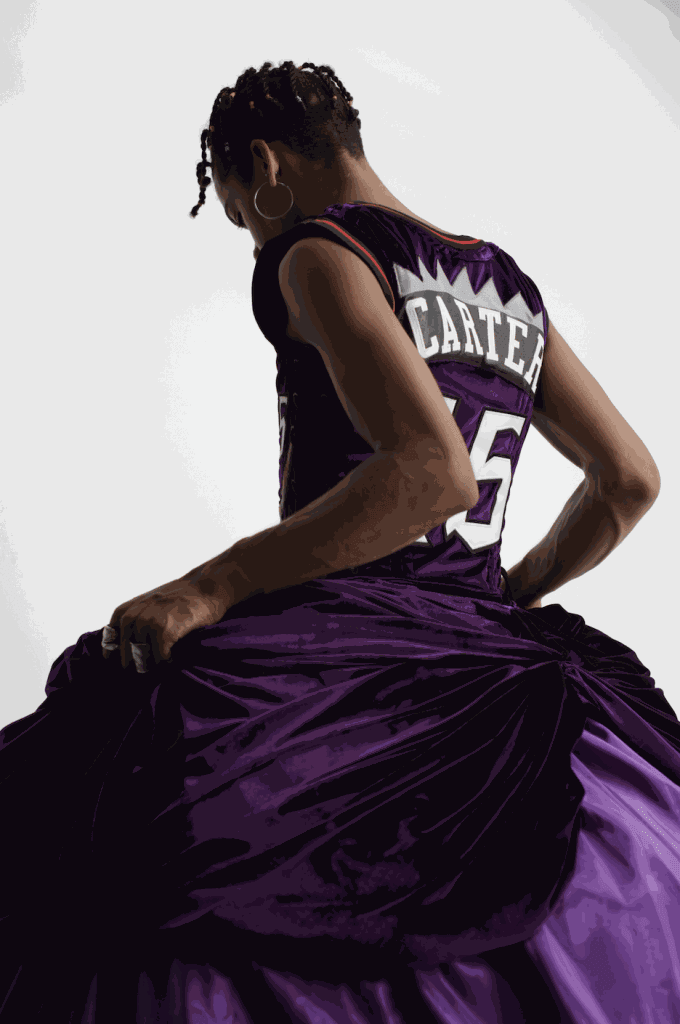 Esmaa Mohamoud, One of the Boys (Purple), 2018.


POP CULTURE


The celebration of and care for Black culture is at the heart of Mohamoud's creative approach. She draws on contemporary society—from anti-racist mobilizations in the NFL to fashion accessories to popular movies and songs—to address systemic inequalities while calling for a more just future. Her recent installation at Arsenal Contemporary Art in New York, entitled Darkness Doesn't Rise to the Sun, But We Do, consists of 500 black metal dandelions placed on the ground, and it powerfully illustrates the tension between a criticism of racist systems and the call for change. "The dandelion is one of the most resilient plants, thriving in many difficult conditions," says Mohamoud. "Here, it symbolizes our ability, as Black people, to overcome life's challenges."