Kavi Gupta is proud to announce our new, multi-functioning art space in New Buffalo, Michigan.
The gallery recently closed on a property at 219/215 E. Buffalo Street, centrally located on the main commercial strip of

the lakeside village, a common spot for Chicagoans to vacation or have second homes

. The site is now in the process of being developed into an exhibition space, including an outdoor sculpture garden, as well as art storage facilities.
Like many other lakeside towns and villages, Southwest Michigan has experienced a real estate bump during the COVID-19 pandemic, spurred by Chicagoans looking for refuge, and a nearby, but quiet place from which to work remotely. Having been long-time members of the burgeoning Chicago—Michigan art community, we are thrilled to be putting down even deeper roots in the area, and are looking forward to offering this wonderful Midwest community a much needed destination for experiencing works by the best established and emerging contemporary artists.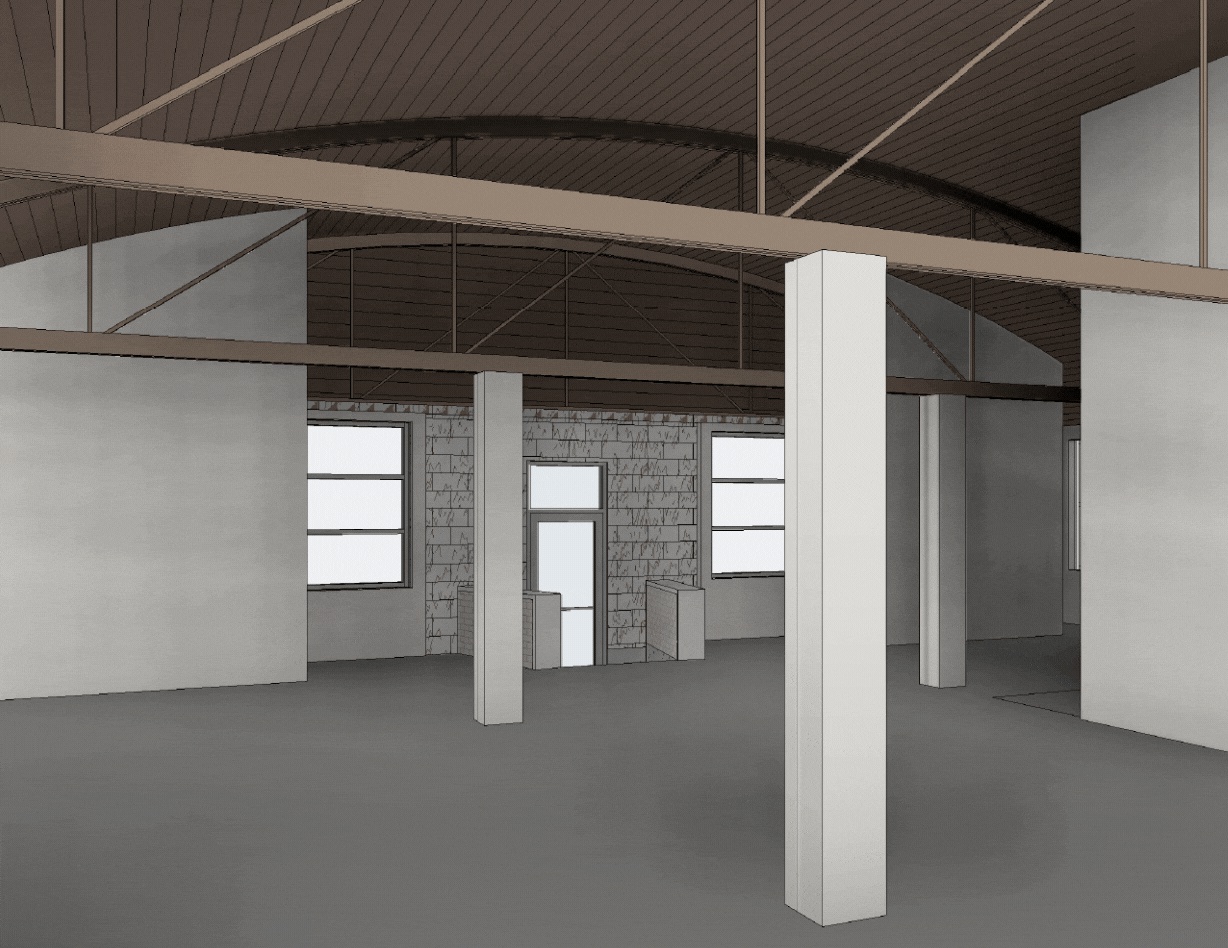 Kavi Gupta | New Buffalo (rendering), New Buffalo, MI
As the official representatives of the estate of Roger Brown, it is especially exciting for us to have this chance to offer exciting exhibitions and programming so close to Brown's home, the beautiful River Pavilion and Guest House, which is located less than a mile away at 415 Marquette Drive.
Our New Buffalo location joins our two existing Chicago galleries—located at 835 W. Washington Blvd., and 219 N. Elizabeth St. in the West Loop—and our warehouse facility in Chicago's Pilsen neighborhood. For more information about any of our facilities, artists, or programs, or to book an appointment to view our current exhibitions, or special requests, please call (312) 432-0708, email info@kavigupta.com, or visit us at kavigupta.com.
December 18, 2020