Kresge Auditorium
Tickets reservable online
8 PM EDT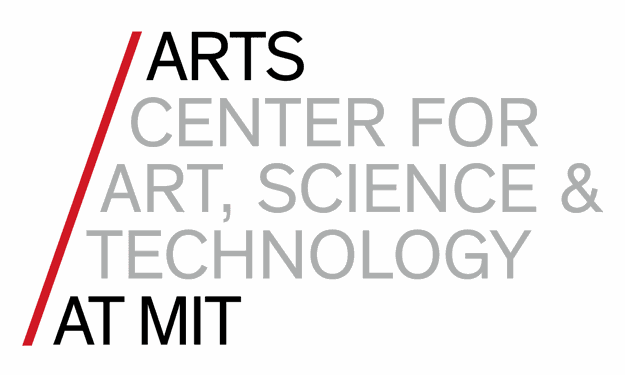 Three compositions on themes of racial injustice and healing will premiere, bringing together all performers of the It Must Be Now! (IMBN!) initiative. This unique immersive music and multimedia event features the work of three leading jazz artists of our time—Terri Lyne Carrington, Braxton Cook, and Sean Jones—and live VJ'ing by renowned visual artist and filmmaker Mickalene Thomas. Their compositions explore themes such as the resilience of Black women, the concept of Pangea (an ancient supercontinent) as an Afrofuturism vehicle, and the value of healing as we continue to process the collective trauma of the pandemic and racial injustices.
Carrington, Cook, Jones, and Thomas will collaborate with the MIT Festival Jazz Ensemble, MIT Vocal Jazz Ensemble, MIT Wind Ensemble, other student musicians from MIT and New England Conservatory, and an array of artists including arranger/director/vocalist, MIT's Laura Grill Jaye, arranger/orchestrator Edmar Colón, dancer Vinson Fraley, Jr., electronic music composer/percussionist/turntablist Val Jeanty, aka Val-Inc, music producer/pianist/turntablist Wendel Patrick, guitarist Andrew Renfroe, and lyricist/spoken word poet/vocalist Orlando Watson.
Formed during the summer of 2020 and led by Dr. Frederick Harris, Jr., IMBN! launched in the spring of 2021 and has since presented seven online events, including an IAP series engaging the MIT community in conversations around how these artists incorporate social and racial justice into their compositions.
Proceeds from the concert will be donated to Artists for Humanity (AFH), which is built on the philosophy that engagement in the creative process is a powerful force for social change, and that creative entrepreneurship is a productive and life-changing opportunity for young people. Bridging economic, racial and social divisions, AFH enriches urban communities by introducing young people's creativity to the business community.
IMBN! is presented by the MIT Center for Art, Science & Technology and MIT Music and Theater Arts.