Schermer Meeting Hall
Registration Required
7 PM



On Sunday, August 21st, Anderson Ranch Arts Center will present a guest faculty lecture featuring arists Michi Meko & Shahzia Sikander. Sunday and Tuesday evenings, This 60-minute insightful talk will dive into inspiration, the creative process and more.
This presentation is free and open to the public.

REGISTER HERE


SPEAKERS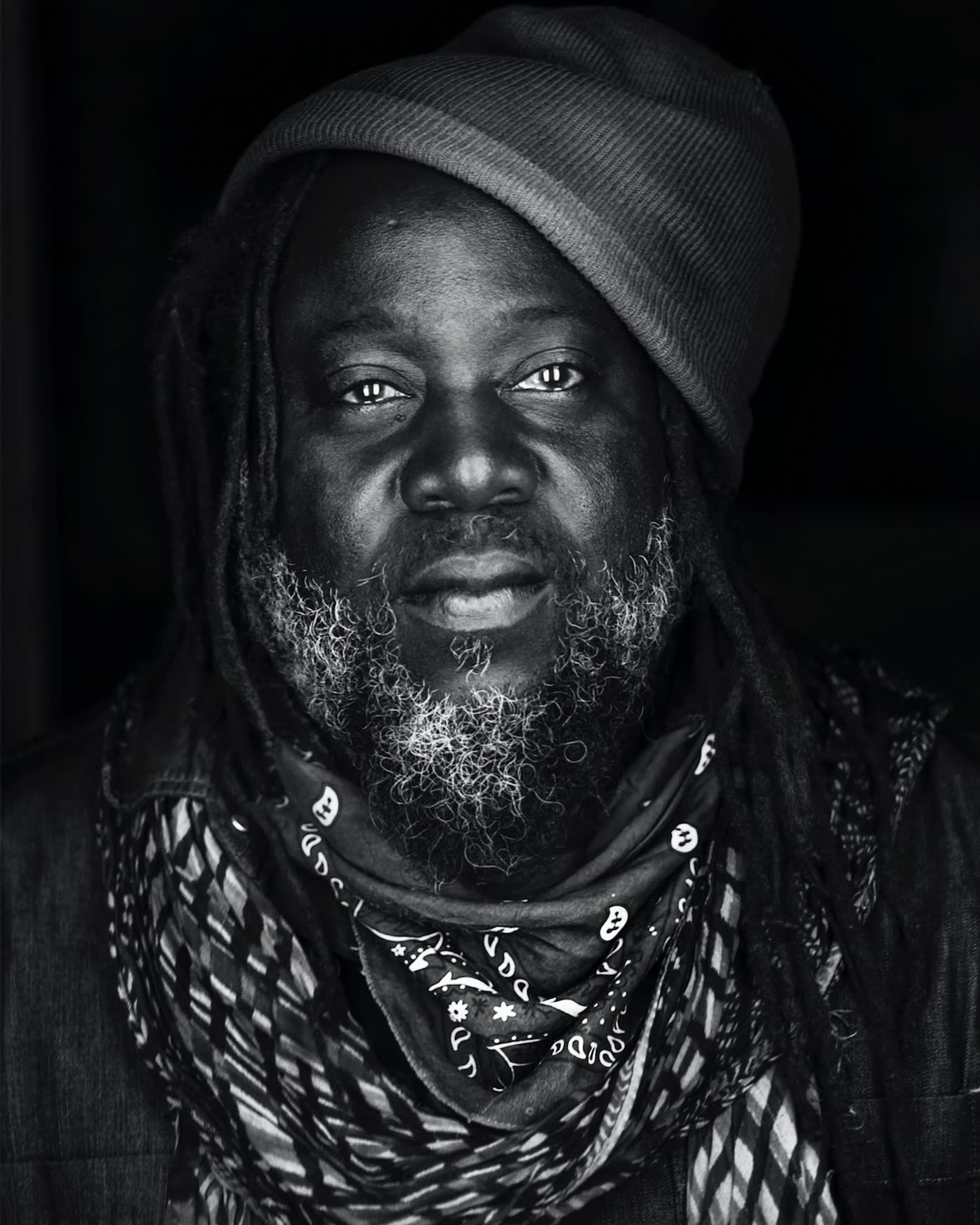 MICHI MEKO

Michi Meko has exhibited at: Kavi Gupta, Chicago; Gallerie Myrtis, Baltimore; the Richmond Museum of Fine Art, Richmond; Chimento Contemporary, Los Angeles; Cress Gallery at the University of Chattanooga; Westobou Gallery, Augusta; and the Museum of Contemporary Art Georgia, Atlanta. He received the Atlanta Artadia Award and the Joan Mitchell Award.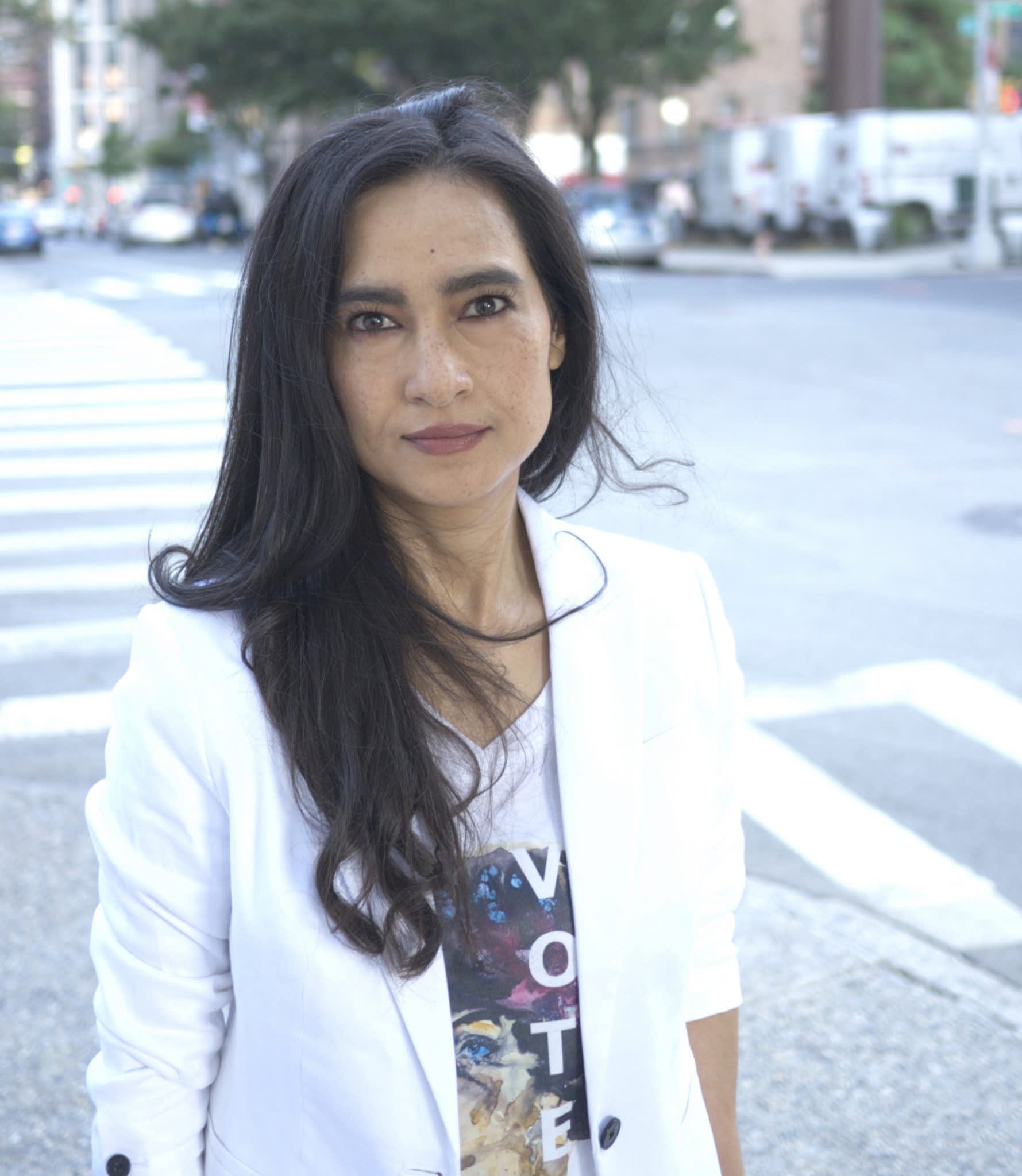 SHAHZIA SIKANDER

Shahzia Sikander is widely celebrated for subverting pre-modern and classical Central and South-Asian miniature painting traditions into dialog with contemporary international art practices and launching the form known today as "neo-miniature". Recipient of the MacArthur grant, Shahzia's early work is touring at the Morgan Library, the Rhode Island School of Design Museum and Museum of Fine Arts Houston in 2021-2022.